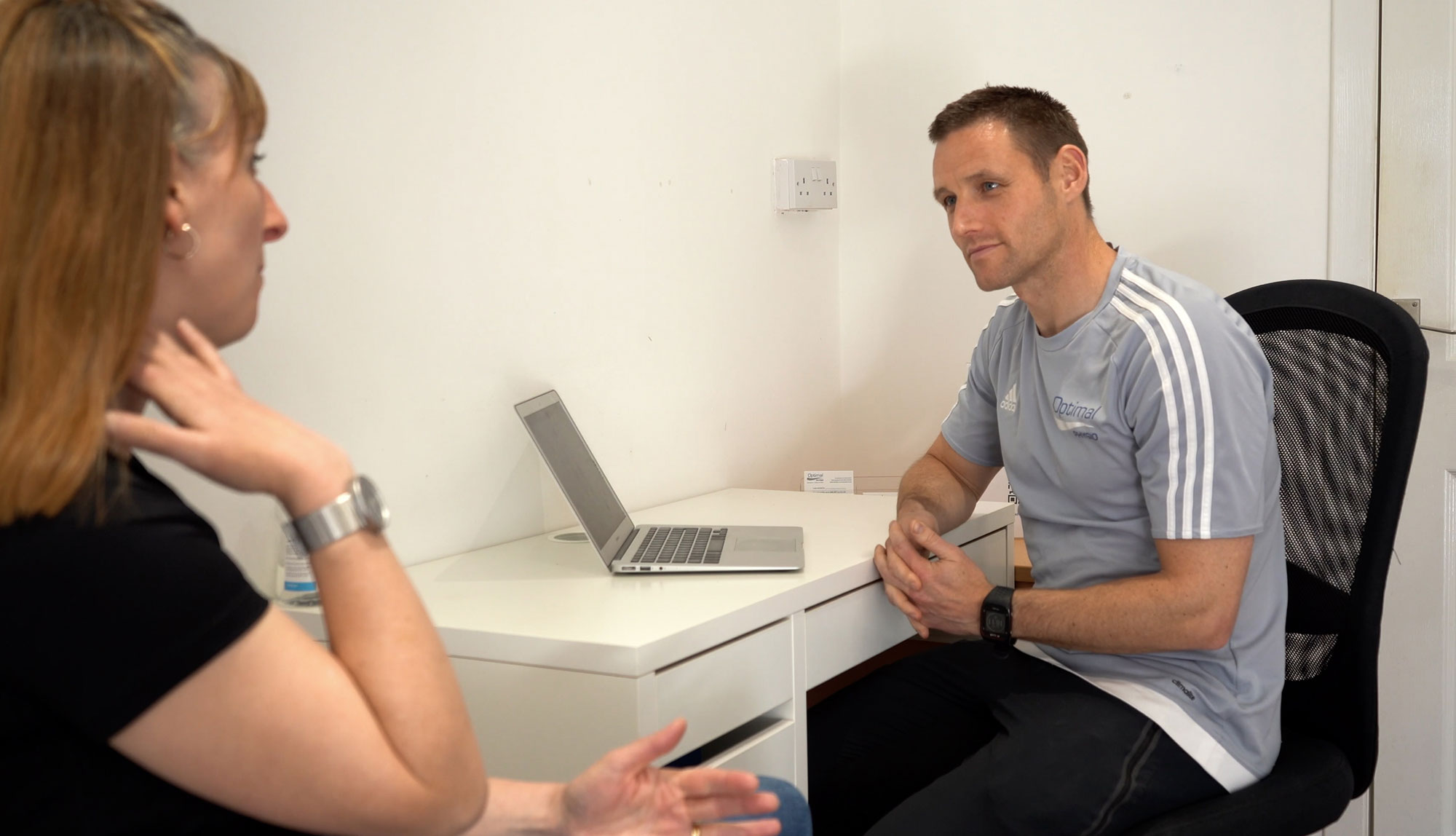 If you are currently suffering with regular joint pain, swelling in your knees or hips, you struggle to get out of the car, out of bed, or up from your chair, then you are probably worrying about what might happen if things continue to get worse.
Being told you have arthritis, osteoporosis or if you are suffering discomfort, stiffness or pain regularly the idea that surgery could fix the problem can be a relief. However you are also very aware of the risk of surgery, the length of the NHS waiting lists and the alternative of paying £16,000 bill to go to a private hospital for a knee or hip replacement. That's not to mention the length of rehab and hard work required after the operation.
The worries and concerns for this major decision is huge. You may wish to have a second opinion with another consultant or an experienced physiotherapist like us.
Choosing The Right Intervention
Some surgical interventions are unavoidable, but there are many that while providing short term relief, without the correct rehabilitation do not prevent suffering from the same condition again.
There are lots of conditions where the outcome of surgical and nonsurgical interventions and treatment plans are comparable. Both require the same rehabilitation and recovery plans to ensure long term benefit and for the risk of reoccurrence to remain low.
With the right careful management you can take steps to delay or even avoid surgery altogether with physiotherapy.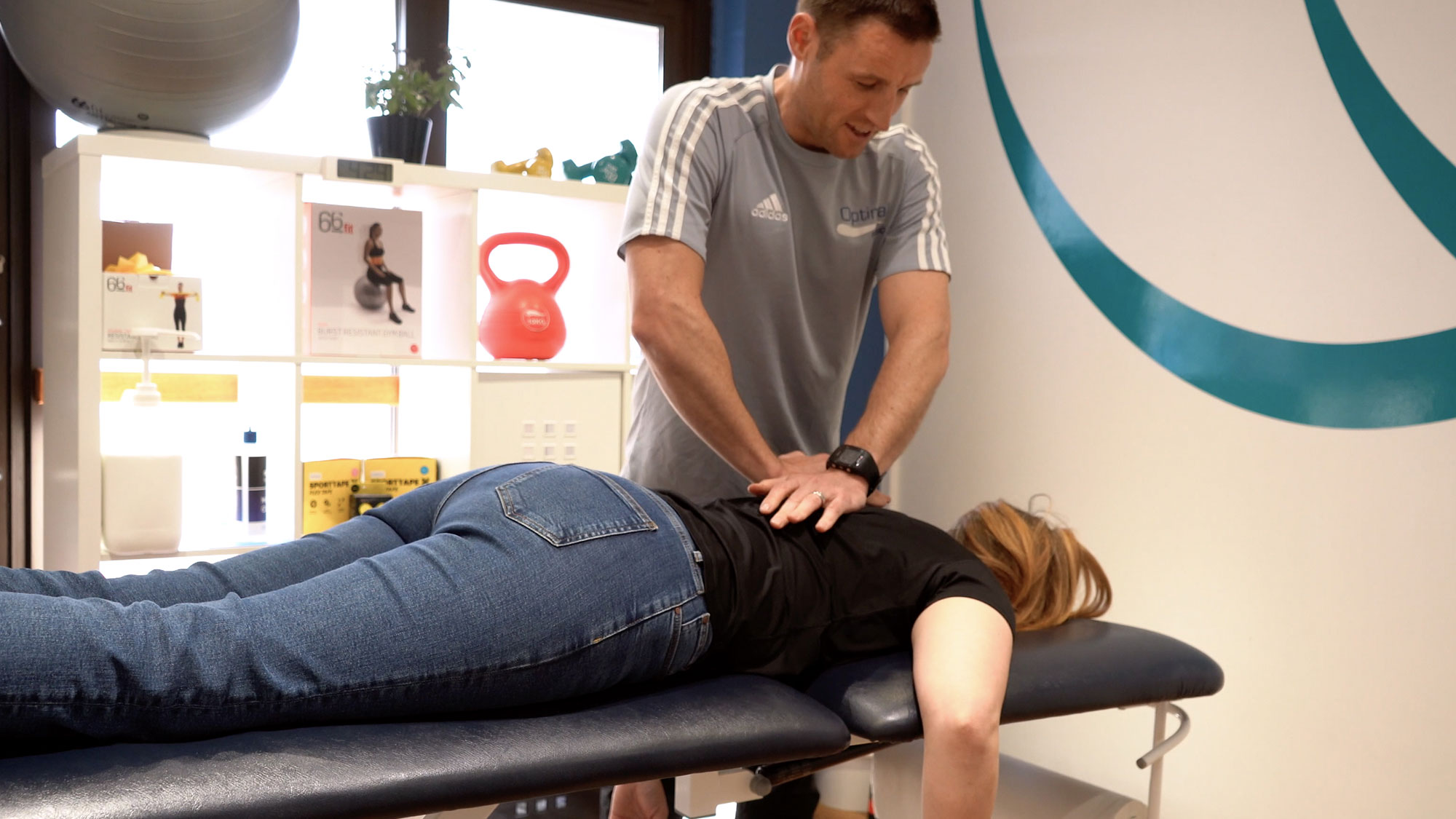 Surgery might be suggested to replace a joint or in response to a herniated disc causing sciatic pain.  
We have dealt with hip, knee and ankle replacements, or sports related surgery.  We have experience of various shoulder procedures including rotator cuff repairs, and we also have experience of referring for and recovering from low back surgery.  
Back surgery in particular is a specialist area.  Positive outcomes only exist with a very select condition and population. We have the experience to help you decisive if surgery is the right step for you or if your better off with high quality effective rehab.
Physiotherapy is really cost effective way of improving your pain, mobility and quality of life and help you avoid the surgical option.
Your individual treatment plan will use the most effective exercises for your condition to address reducing pain from symptoms, correcting misalignments and strengthening weaknesses. Coupled with advice about your lifestyle, sleep and nutrition we will guide you through maintaining your mobility, range of motion and independence.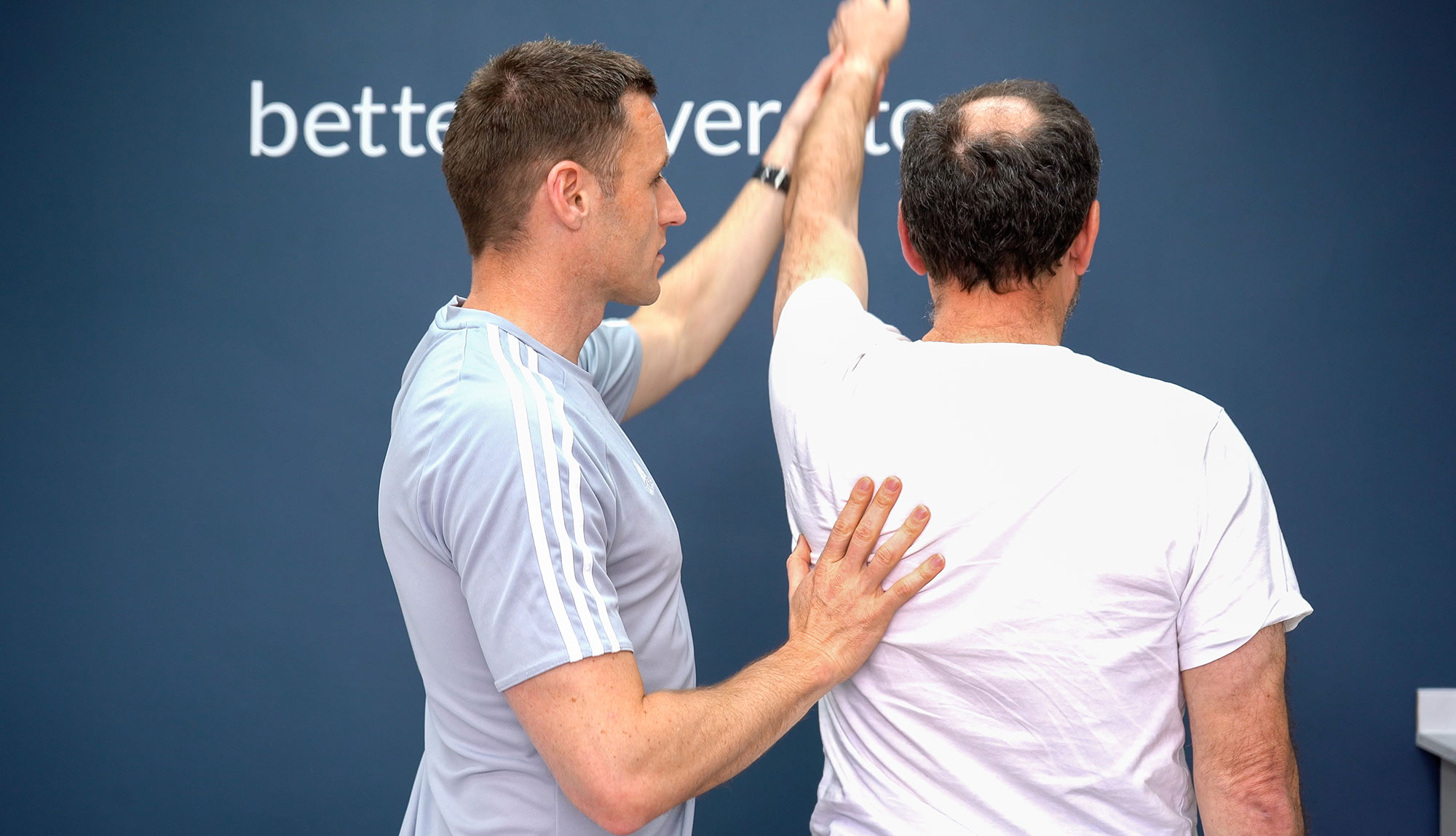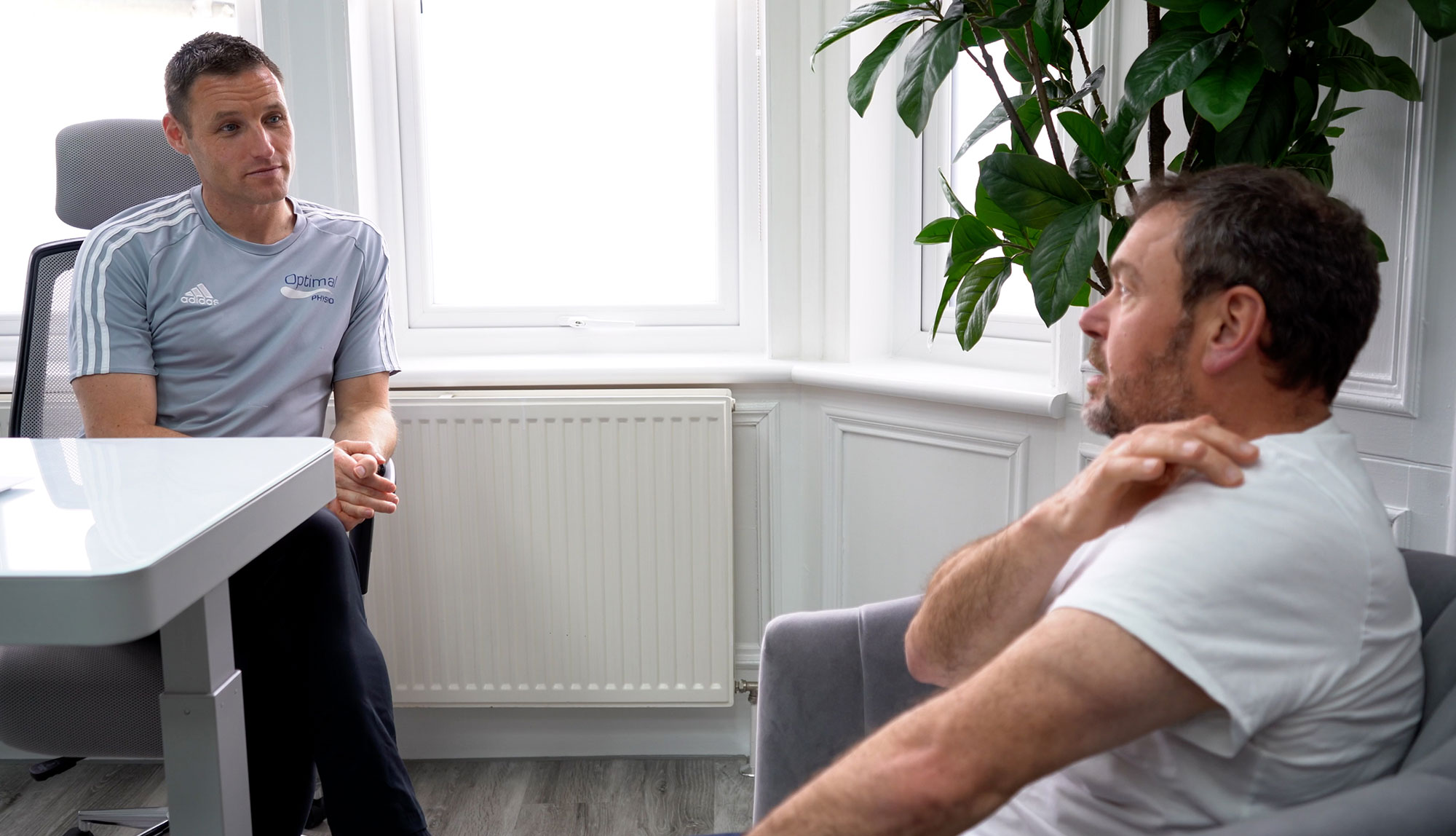 Should surgery be inevitable physio can be used to optimise your preparation and recovery.
Pre and post-surgery physiotherapy can help you recover faster, reduce pain and swelling, increase strength quicker and reduce your overall recovery time. Most people don't consider the things you can do in advance of the surgery to make the recovery period easier. We have the knowledge and know how to help you either before or after surgery. For some we can also help them avoid surgery altogether.
It doesn't have to be like this.
Ask our therapists a specific question about your condition.
Speak to one of our team for free.
Click below to book your appointment easily online or arrange your free fit for physio consultation.