Keep up to date with useful advice, news, offers and much more direct from the Optimal team!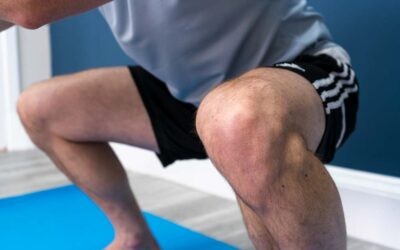 A lot of our patients who attend with knee osteoarthritis believe road running is bad for them and it is harmful.  So does road running really cause osteoarthritis? Knee pain affects nearly 50% of people over the age of 50, and in 25% of those people it become a...
read more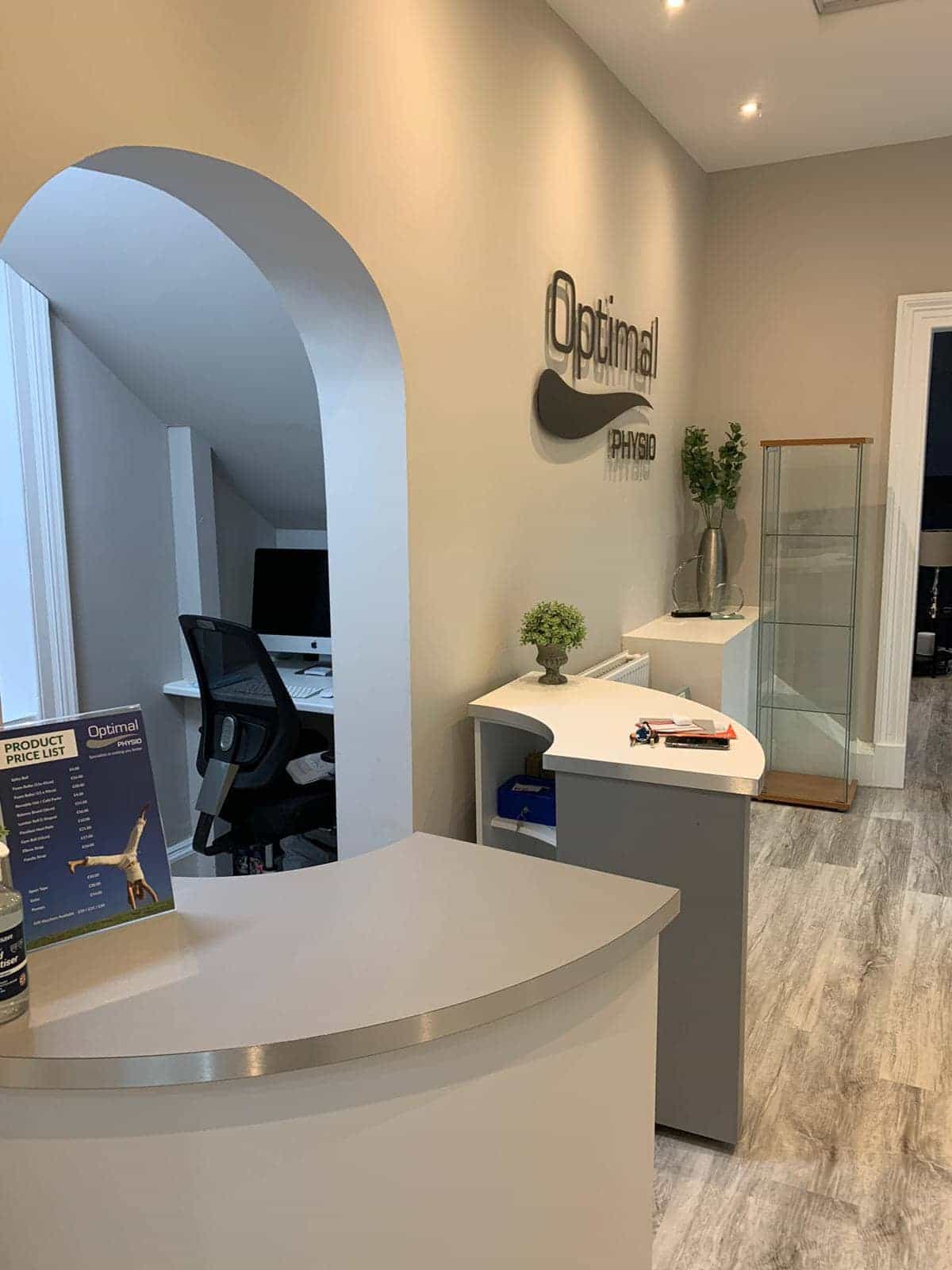 We hope our posts helped you get some advice, learn a little about your condition, or just taught you something you didn't know!
If you're ready to book an appointment, we're waiting to help you, all of our appointments can be easily booked online by clicking the button below, If you have any questions prior to booking please don't hesitate to give us a call on 0333 301 0205 or click here to email us and someone will get back to you asap!