The range of issues, injuries and discomfort physiotherapy is able to help treat means physiotherapy can benefit your quality of life but will have a different approach for different people.
Physiotherapy is a profession not a technique and that allows for a personalised approach to help people recovery from pain, injury or longer term conditions. We aim to help improve your mobility, independence, and keep you enjoying an active lifestyle whether that be sports activity professional or otherwise. It may be a journey of recovery from an accident that means leaving the trauma behind and returning to a sense of normality, or relief from a long term illness to allow the lifestyle desired.
We believe in a combination of hands on treatment and exercises to help you recover. We view physiotherapy treatment as a team approach. We are here to guide you, support you and coach you through the recovery journey. We will of course use our skills to help with hands on treatment but it Is important you also perform the rehab between treatment sessions. If you're not ready for this, that's ok. We will be here for you when you are.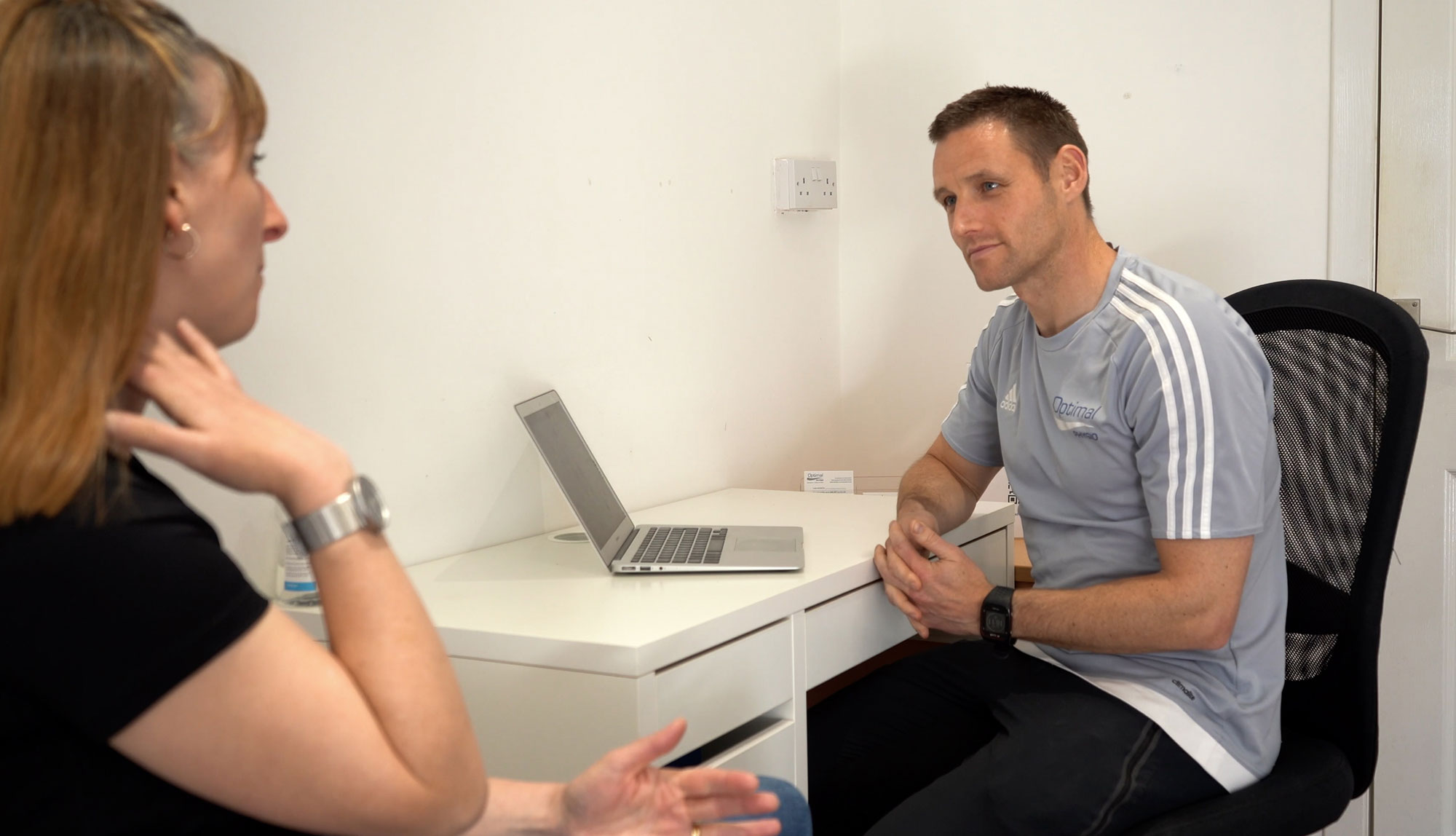 Understanding your worries
There is worry that it will not work. That you won't be taken seriously, or be supported.
A lot people worry about making their pain worse or needing to have an operation to resolve the problem.
Some are worried that the exercises will be too hard or they won't be able to find the time to do them.
A number of our clients fear being told that physio won't work and a more invasive treatment path will be needed.
Physiotherapy for recovery
The definition of physiotherapy as the practice of rehabilitation does not encompass the full extent of what we believe physiotherapy can achieve for our clients.
Physiotherapy is not a pain relief strategy or isolated rehabilitation programme but an opportunity to recover from injury, improve health and prevent further issues.
Physiotherapists use a number of different techniques. Often reassurance and education about a problem gives patients the confidence to tackle the issue and commit to their treatment programme.
This support is crucial in how quickly clients are able to return to normal activity.
Physiotherapy is about education. We can help show you what to do, but we will also tell you what not to do. This way you will avoid the common mistakes people make and save a lot of time and energy of being in discomfort.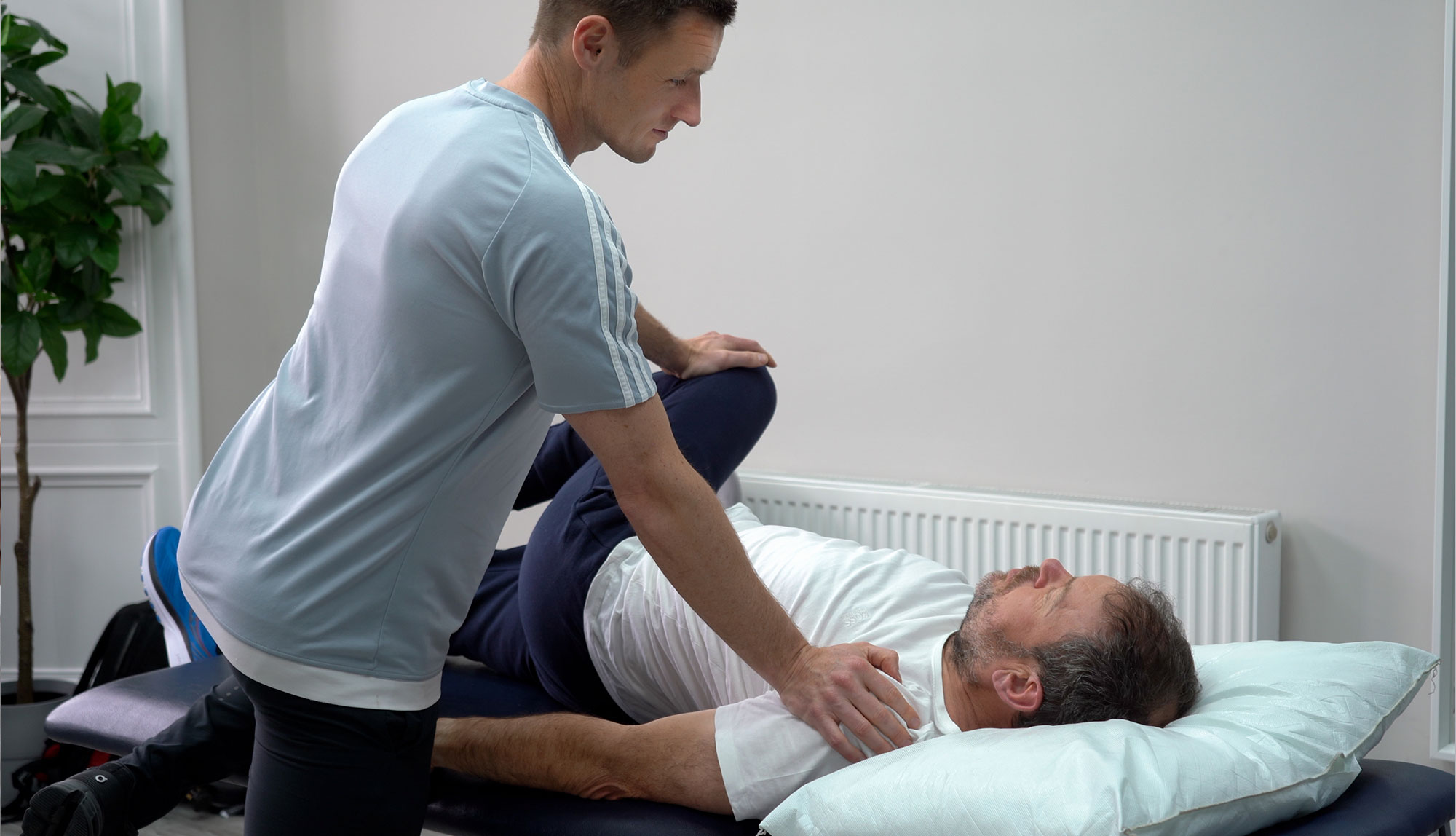 Here at Optimal we treat you in a way that fits into your lifestyle.
The best treatment programmes are those that are empowering, achievable and sustainable.
Whether working with your PT, golf coach or just finding time around family and work commitments.
We do not prescribe quick fixes, but individual and effective treatment exercises that will get you better and keep you better.
We will create a tailored plan to suit your goals, your lifestyle, your injury or problem and your stage of the recovery process. We will discuss how much input you would like and create a plan suited exactly to your needs to get the result we both want.
Physiotherapy will start with an initial assessment. This session is 60minutes long so we can get to know you and your problem. We will then perform some tests and look at how you move and how your pain behaves. We will then diagnose the problem and explain the treatment plan in detail. We will give you plenty opportunities to ask questions so that you understand exactly whats going on and what you need to do to make it better. We will then start you on the road to recovery with some hands on treatment and provide you with your rehab plan.