Joining The Gym : Finding Your Why
Joining a gym has a lot to offer. The right equipment, expertise from the staff and trainers and the right environment with like minded people, all there to get fitter, stronger and healthier.
With over 10 million gym memberships held in the UK lots of people are enjoying the benefits.
Many people join the gym for various reasons to keep fit and healthy, to get in shape for holiday seasons, to help manage their weight over the year, to help improve body image, to build muscle and tone, or to help performance in another sport. Some even just want to look good naked!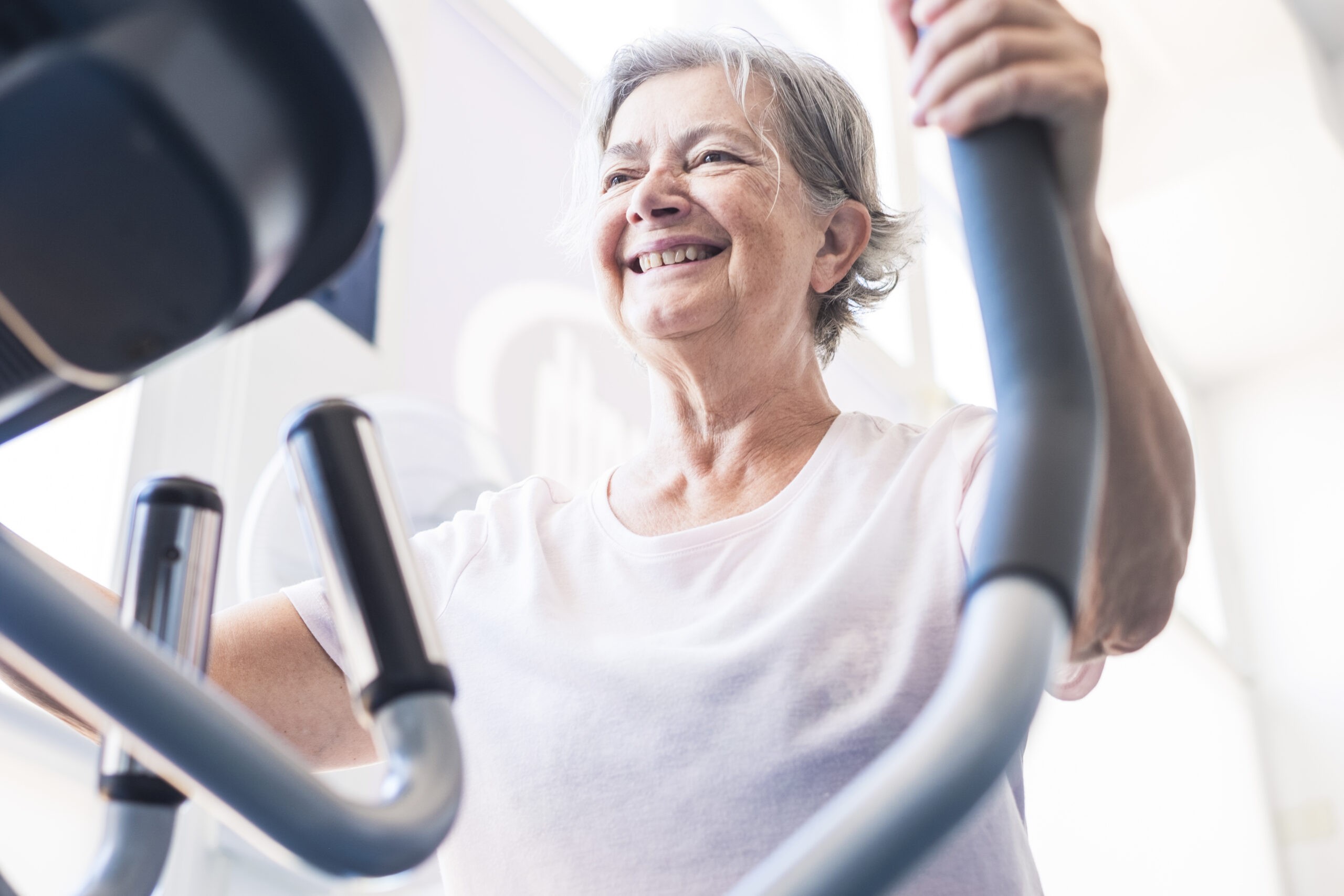 You might pick up a strain at the gym or out and about and think it means stopping your training altogether.
It can be daunting trying to understand how your usual workout will be affected by an injury and frustrating that a pain in one small place has put a stop to all forms of exercise. Or it might be that frustrating elbow or shoulder problem is stopping you from lifting at the same intensity as you have been. The quality of your workouts have been declining for weeks and now all your hard work is being undone. The frustration is real. You just want to get back to enjoying the buzz of have a good weights session, a class with full intensity the satisfaction of a workout completed. You just want to be proud of yourself again. We understand. Going to the gym can become a drug (in a good way).
A regular exercise routine is proven to be good for your mental as well as your physical health and once that routine is broken it can be difficult to re-establish. We want to keep you in the gym and performing at your best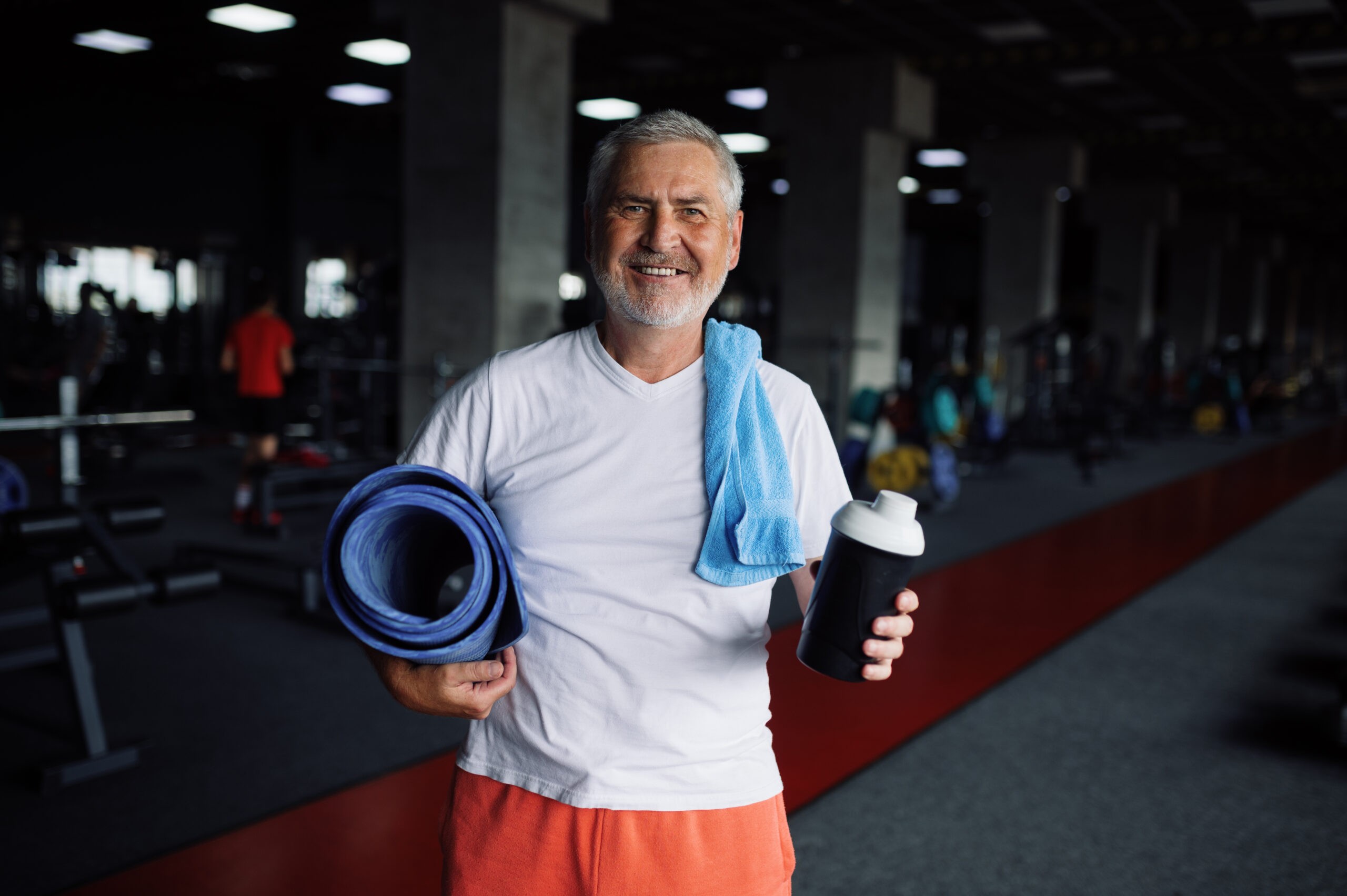 Physiotherapy And Your Gym Membership Working Together
No matter what you get from your membership – socialising, fitness or muscles – we will try and keep you in the gym throughout your recovery.
While rest can be important and necessary, it is not the solution, won't help you complete your recovery and won't help keep the chances of re-injury low.
Being in the gym is, we believe, the best place to recover, maintain fitness and continue to prevent injury. Thats why we have partnered with local gyms such as Anytime Fitness in Clarkston and Inverclyde in Largs.
We often encourage people to join the gym as part of their rehab, but only if they are comfortable in this environment. If you prefer home based we can do that as well.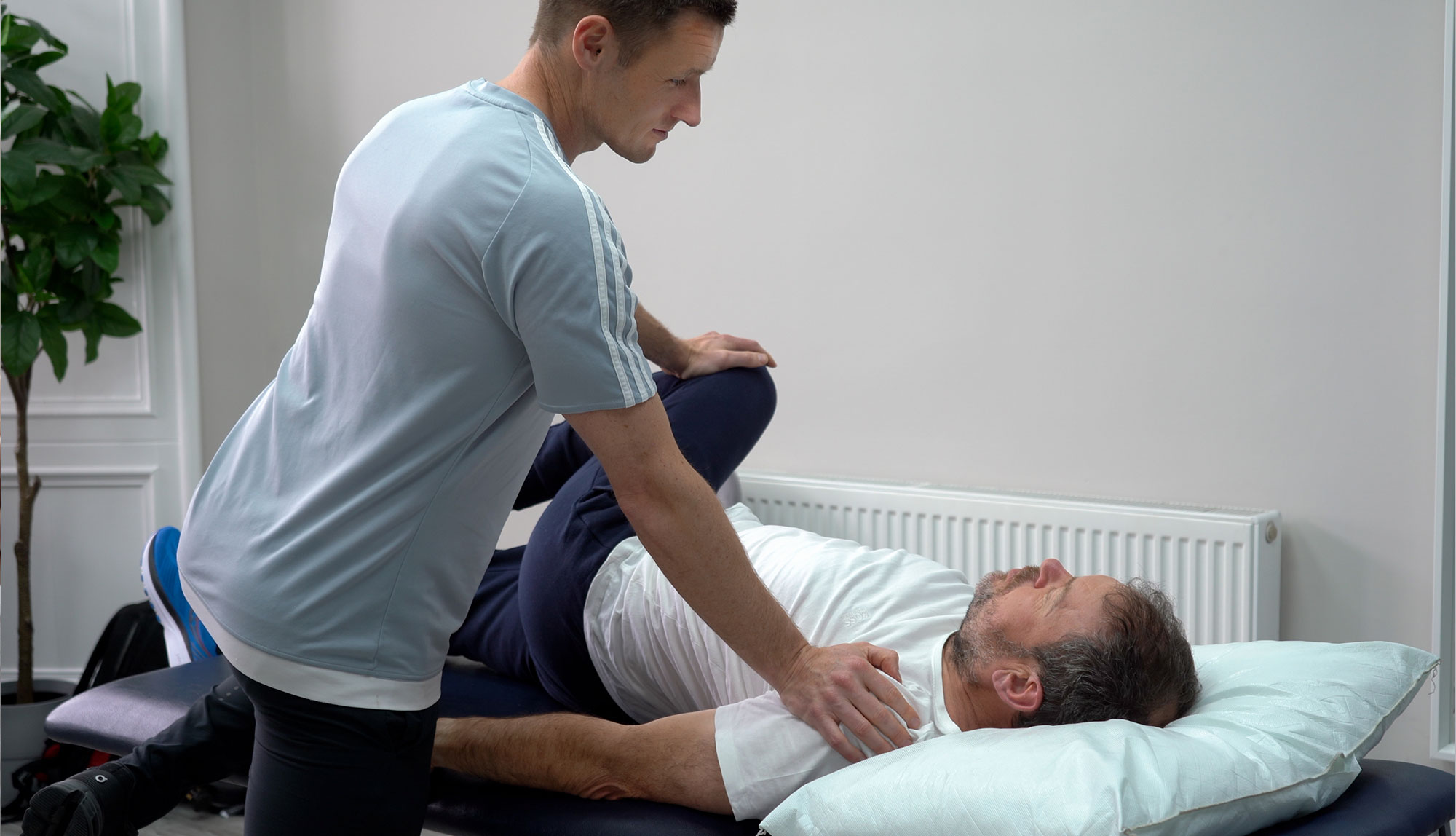 The focus might move to areas that are not suffering and then as you progress, rehab exercises can be incorporated into your training plan as part of your treatment.
If you are working with a personal trainer we will keep them informed and communicate clearly with them at each stage of your rehab to ensure you have a plan that gets the results you deserve.
Once you are pain free and regaining strength your injury prevention plan can also become part of your regular exercise programme.
While you might not be lifting the same weight, achieving the same number of reps or joining in as many classes, your gym membership is a great asset, alongside your physiotherapy treatment programme should you get injured.
There is plenty you can still be doing safely. It's not all or nothing. We will clearly outline to you what exercises you can do to help your injury recover and achieve your fitness goals.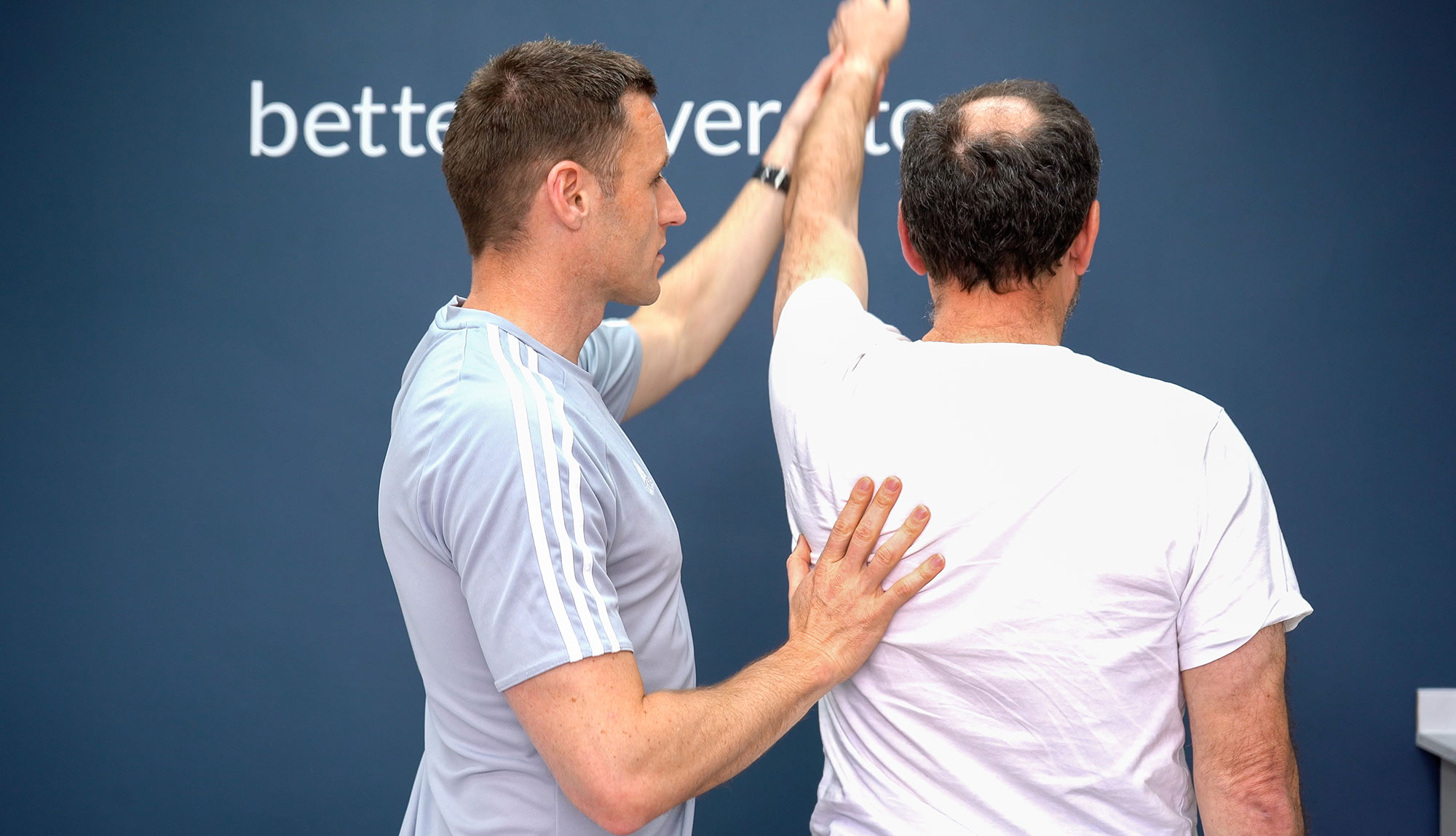 It doesn't have to be like this.
I use a personal trainer will you communicate with them?
Yes, we do this regularly but only with your consent. If you agree to us sharing information about your injury we email or call your personal trainer so they know what is going on, what they can continue to do, what should be modified, and what should be included as part of their rehab. We give you the full celebrity and team approach. This is how healthcare should work.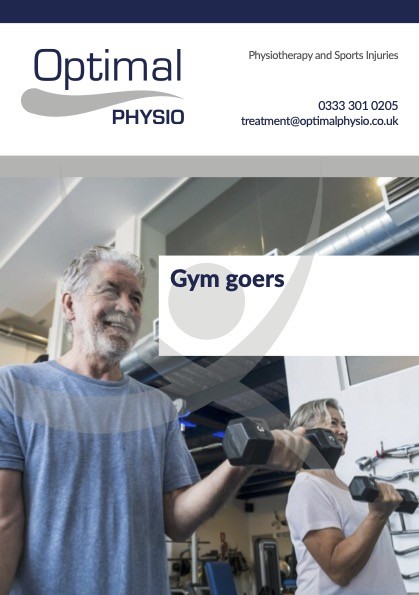 Download your free ebook.
There is a lot of misleading and inaccurate information available relating to gym. So we have made this ebook to give you free information you can trust. Enter your details below to receive all the latest Optimal Physio news and offers, we'll also give you a free e-book.
Click below to book your appointment easily online or arrange your free fit for physio consultation.