Independence And Mobility
Most of us are proud of our independence and the idea of being reliant on others or hindered by our bodies is unwelcome. As we age, unless maintaining a healthy and balanced diet and moving and strengthening our bodies appropriately and consistently, we are at risk of stiffness, discomfort and injury. Should you feel sore or stiff the right exercise regime will respond to allow you to heal and strengthen and maintain your fitness.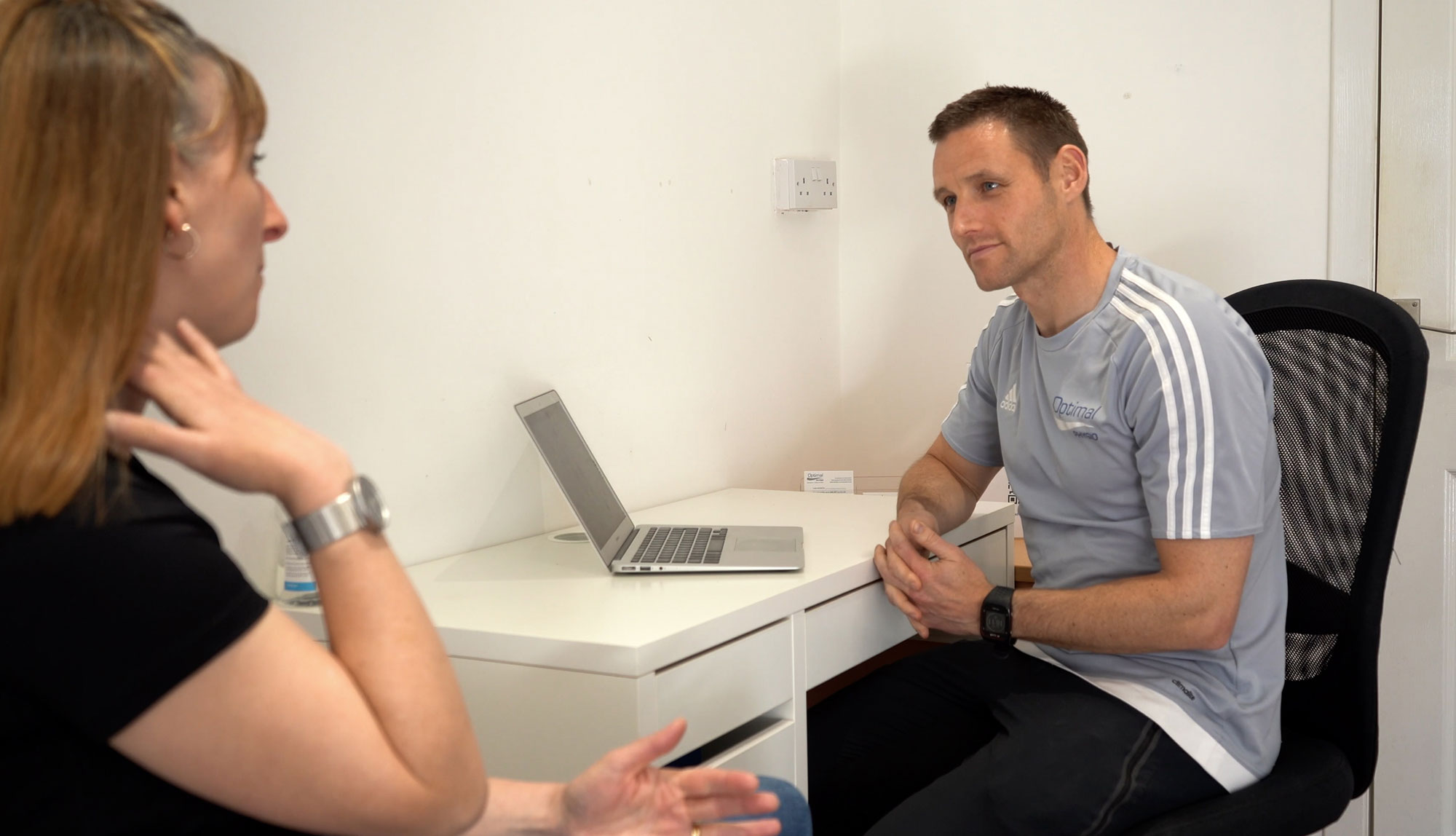 As we age we can become more concerned about keeping up with our usual lifestyle. Often commitments to work and family increase and the ability to fulfil these responsibilities is important to us.
Losing our independence and mobility is a real concern, especially as we watch our parents ageing and witness their struggles. We need to make a decision to not allow the steady decline to affect our quality of life.
Age and genetics are often blamed for aches and pains. While the body does respond differently as we age it is not a reason to abandon the possibility of recovery and maintaining a strong, healthy and active body.
Family members tell us we should be "slowing down" or are "too old for that type of exercise", sometime they even claim that it "just runs in the family". Although this advice is offered from a place of kindness they are simply not true.
As we age we usually reduce our activity levels, this leads to loss of strength, flexibility, mobility and confidence. Once this downward spiral has had enough time to take hold our mobility and independence is greatly reduced.
Acknowledging our bodies are ageing is different from assuming this will stop us from being able to do everything we want. Healthy adjustments to diet, lifestyle and fitness are beneficial at any age and will always have a positive impact on health and wellbeing no matter what stage of life you are at. We don't want you to have to miss out on that lunch date, that game of golf, that family holiday or time with your children or grandchildren.
If you experience an injury or health condition, your body has the tools to recover.
With the right treatment plan, aged muscles are just as capable of responding to strengthening as any other.
Make your activity matter
Our clients are usually active individuals who want to remain so. They have commitments to hobbies, family and friends and any physical hinderance to maintaining their lifestyle is extremely frustrating.
Some clients have ongoing conditions such as arthritis, osteoarthritis or osteoprosis, that are managed with regular exercise, prescribed by a physiotherapist to be the most effective programme possible.
Others have developed their sporting interests in an effort to stay healthy and may experience discomfort or stiffness that would stop this important aspect of their life if not treated.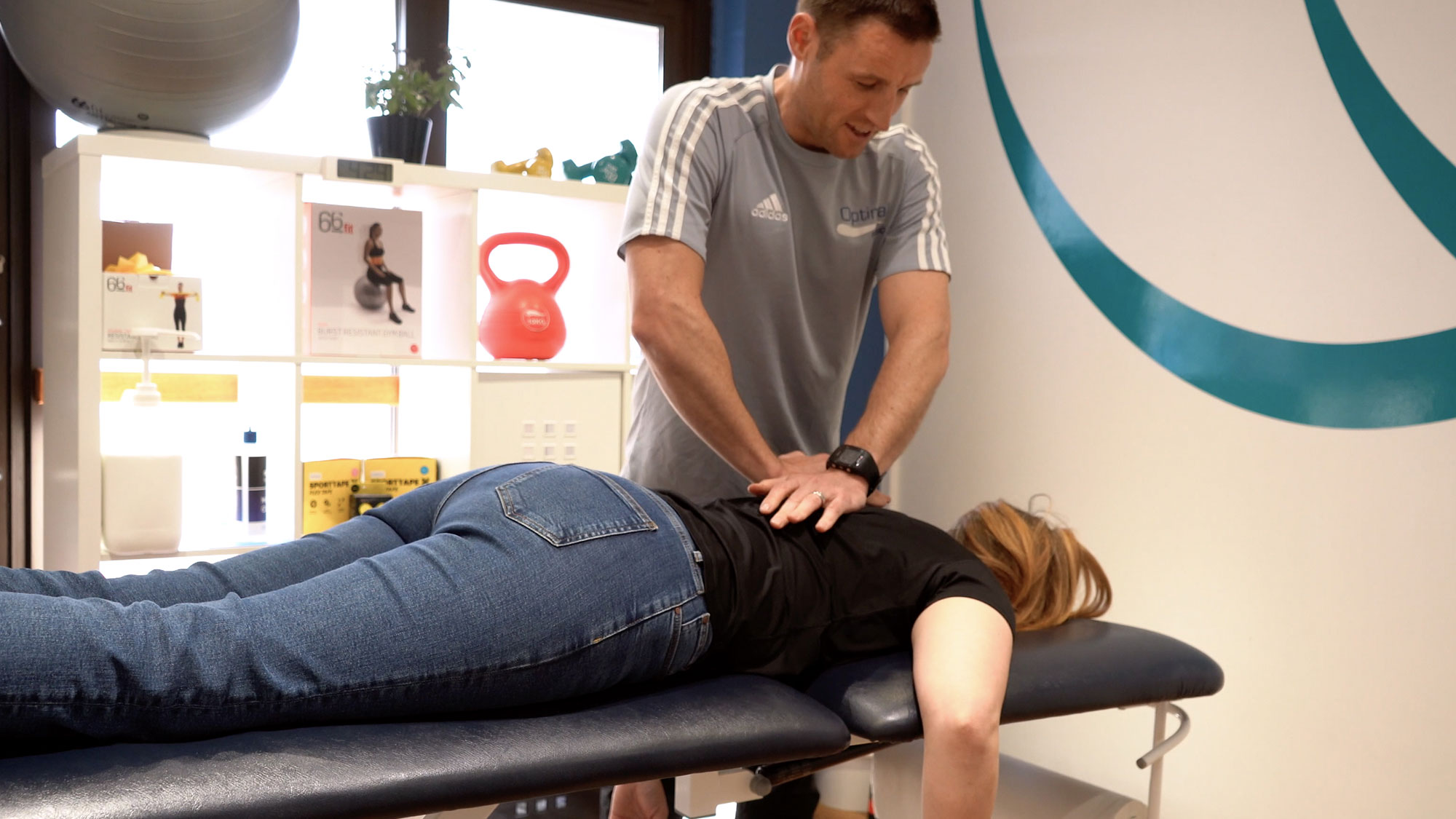 Working alongside you, our therapists will develop a treatment plan that works towards getting you back to full health and with the tools to prevent further injury.
This will often include some hands on treatment if necessary, but in the main an exercise programme that, if you commit to it, will progress you to recovering from injury, improving mobility and maintaining your lifestyle.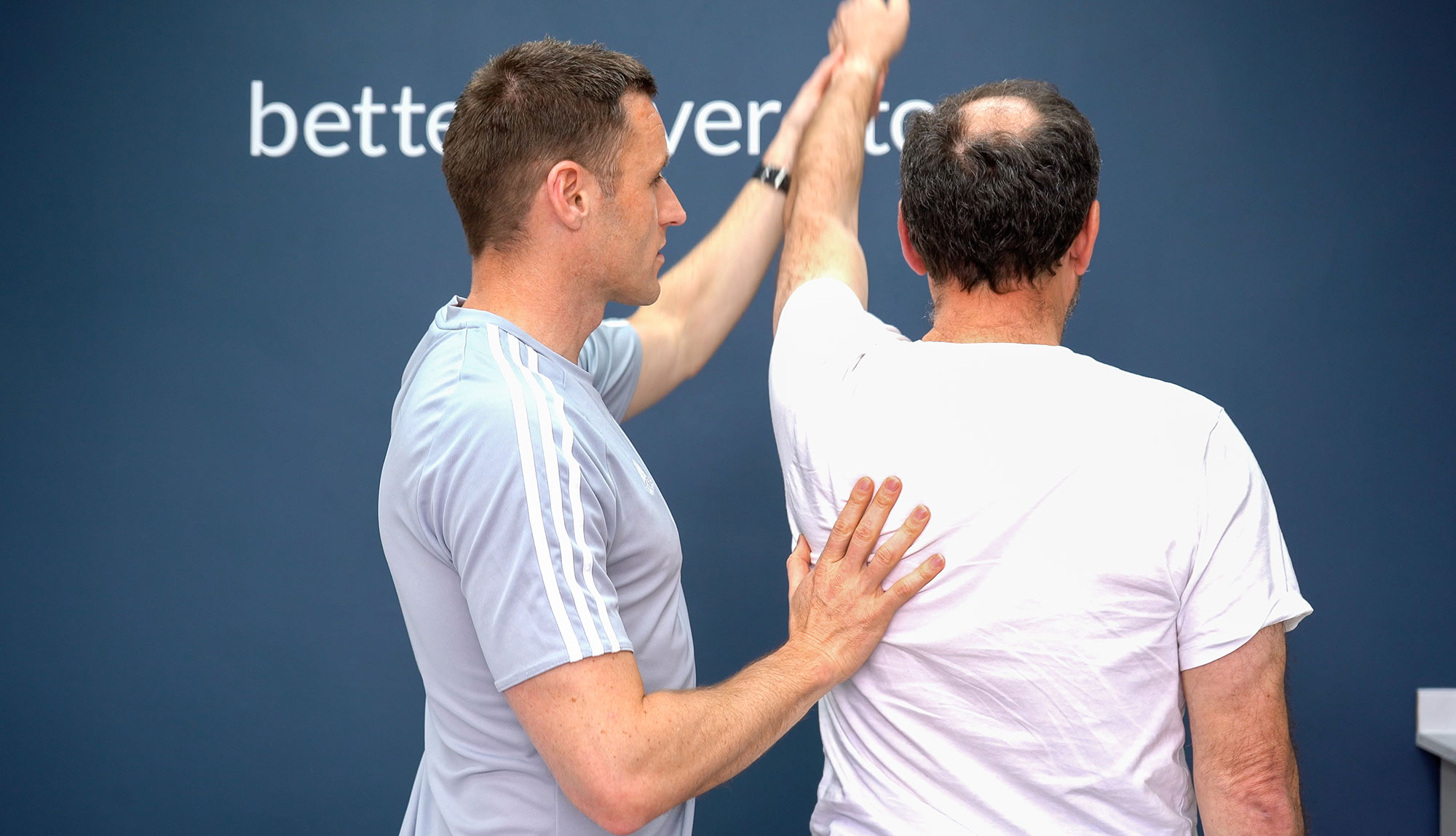 Resulting from a fall while carrying a small table, I damaged my foot and got what is called a dropped arch. I have a very high instep. This injury caused me much pain which seemed to be getting worse and more debilitating. Following advice from friends, I decided to make an appontment to see Steven and what a good decision that was. In the first place, Steven is a really good listener while he assesses the situation. Then he gives the problem much care and attention plus the benefit of his experience. Steven uses the latest equipment to diagnose the problem but he also has a 'hands on' approach to investigate the source of the problem. Thanks to the exercises he advised me to do, my foot is better and pain- free. Thank you Steven.
Click below to book your appointment easily online or arrange your free fit for physio consultation.