When you are in pain, being listened to and understood is what matters. As a team we want you to feel supported throughout your treatment. This means booking appointments easily, spending time to help you understand your injury and explaining your diagnosis and treatment plan fully in a way that is easy to understand.
Our clinic moto is 'Better never stops'. This embodies how we view the relationship with our client, there will always be something we can learn, help with or alter that will improve your wellbeing and performance.
The team has a whole breadth of knowledge from paediatric, NHS and elite sports physio but the clients we see draw on all their expertise.
Meet Team Optimal and find out more about who will be looking after you below.
Experience
Steven held a senior position within the NHS before moving to private practice in 2010.
Steven has a keen interest in conditioning and preparation for sport and has helped elite golfers, footballers, gymnasts, rowers, runners and karate professionals to achieve optimal performance levels and compete at their best on the international stage.
Steven is an advocate for the role nutrition can play to support recovery and has completed Sports nutrition modules as part of his undergraduate degree as well as a post graduate diploma.
Steven specialises in sports injuries, end stage rehabilitation, lower limb injuries and low back pain. He is also experienced in delivering virtual physiotherapy assessments and rehabilitation plans, does not prescribe "quick fixes" or "silver bullets" but will get results that last.
Fun fact
Steven is a former FIFA International Referee and refereed the Scottish Cup Final in 2016. He continues to operate as a referee at the highest level alongside helping you return to running, golf, or the gym without pain.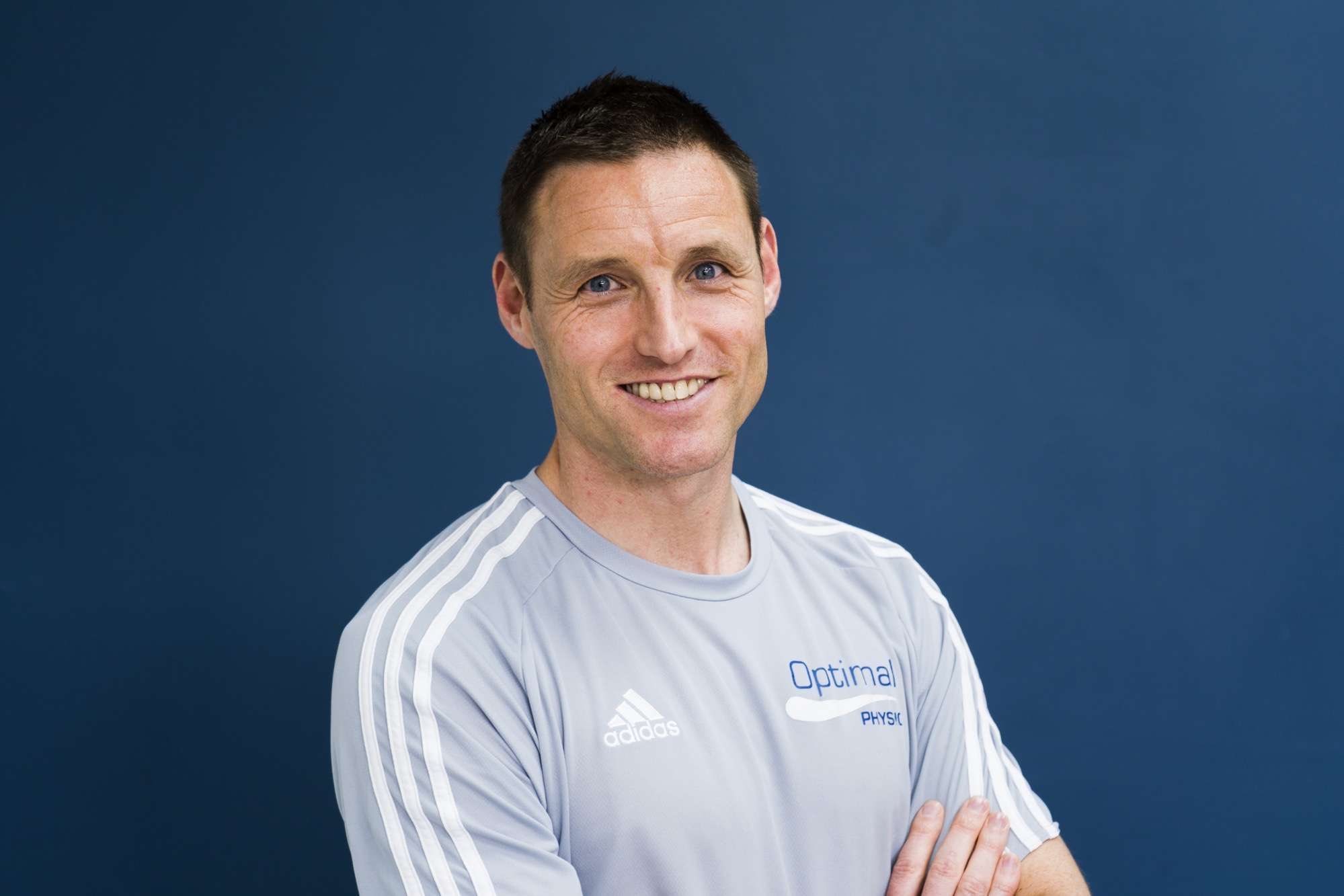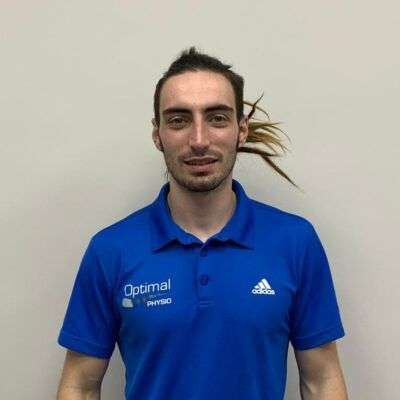 Andy works evenings at our Clarkston clinic while continuing to work as a paediatric physiotherapist in the NHS.
Experience
After graduating Andrew initially worked within private practice and professional sport before joining the NHS to fulfil his ambition of working with neurological paediatric patients.
He continues to maintain his skills within elite sport working with Scottish Hockey's Seniors Women Squad; having previously supported elite youth squads in both football and hockey and is passionate that the same care is taken with the rehabilitation of both elite and amateur athletes.
Andy's work with children has developed a special interest in the effects of age on healing. Whether you are a child, middle-aged or elderly your age plays a role in your body's ability to repair and recover. Within the practice he utilises the latest scientific evidence to ensure all treatment and rehabilitation techniques provide the optimal outcome for you in both the short and long term.
Fun Fact
Andrew enjoys competing in amateur football and road cycling.
PHYSIOTHERAPIST
CLARKSTON & LARGS
Experience
After graduating with a first class honours degree in physiotherapy in 2004 Karen has spent her career working in elite professional sport.
Karen began a 17 year career in Scottish football as a youth academy physiotherapist at Rangers Football Club before going on to be head of medical services at Dundee Football Club and then Heart of Midlothian Football Club. She has also held roles as physio for Scotland National Woman's Team, Raith Rovers, Dunfermline and Inverness Caledonian Thistle.
From 2021-2023 Karen toured the world with Scotland's National Cricket Team as Head Physiotherapist.
Karen is vastly experienced in assessing, diagnosing and treating sporting injuries. her career in football saw her commonly treat lower limb injuries such as hips, knees, ankles and muscular injuries whilst her career in cricket saw more back and upper limb injuries. Karen takes pride in returning people to full fitness and preventing reoccurrence of injury.
Fun Fact
Karen enjoys playing tennis golf and walking her golden retriever Arthur. She ran the New York marathon raising £8000 for a children's charity.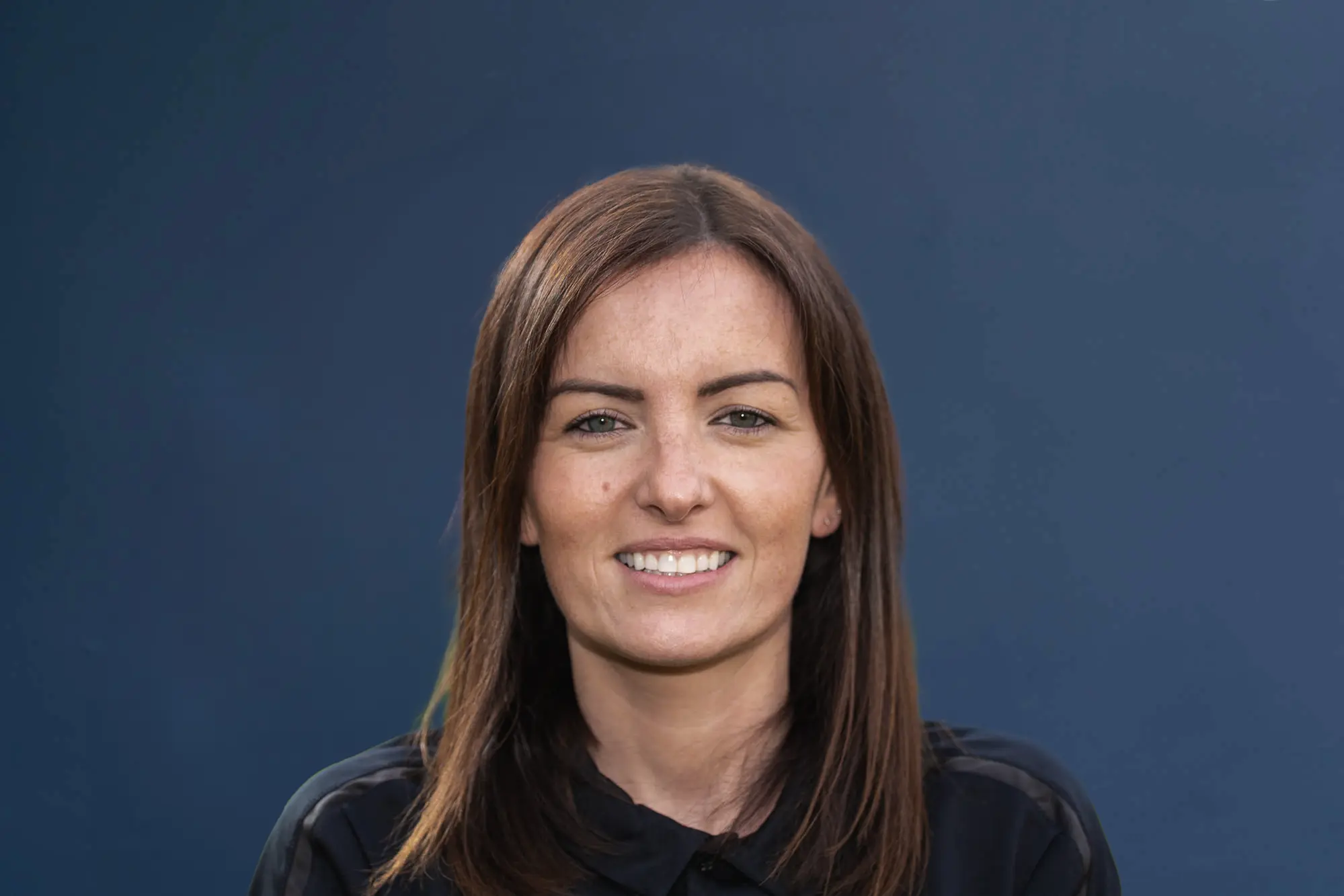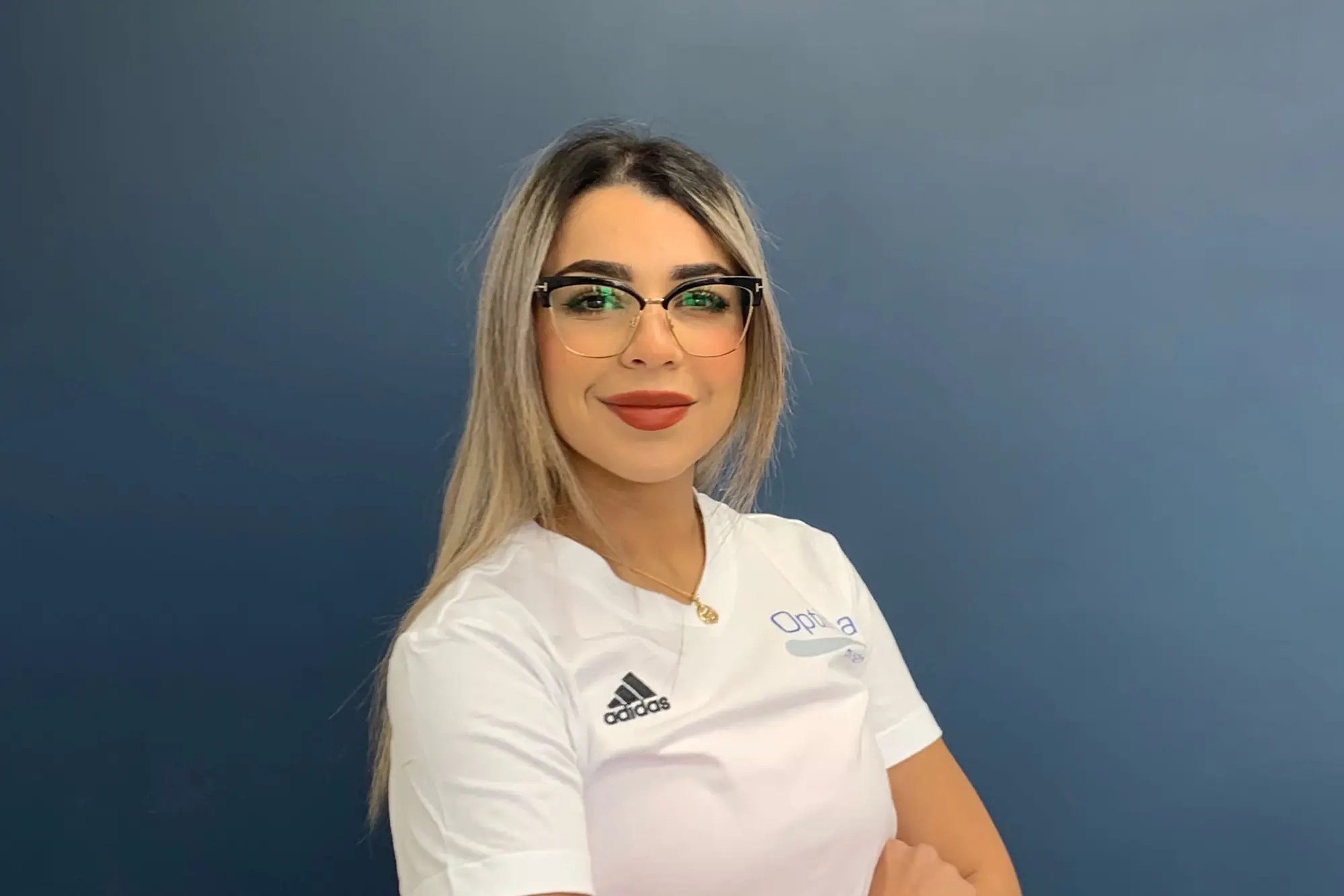 Experience
Nour has a Msc in Physiotherapy from Glasgow Caledonian University. Nour has a passion for working in musculoskeletal conditions and has a special interest in back and hip pain. She loves to help patients get back to their hobbies, daily activities and prevent injuries. She wants to help people get back to the gym enjoy exercise and not have to worry about making things worse.
Nour also possesses a degree in Pharmacology and an Msc in Diabetes Care and Management where she has gained a lot of experiences in different aspects of healthcare and integrates her knowledge to provide effective rehab for patients with chronic or complex pain needs.
Fun Fact
Nour enjoys weight training and has recently started going to a boxing gym.
PHYSIOTHERAPIST
CLARKSTON & LARGS
Experience
Linzi graduated in Sports Injuries and Exercise Science from Edinburgh Napier Uni.
Since graduating Linzi has worked within private practice and also worked as a lecturer teaching sports massage, anatomy & physiology and pathophysiology. Linzi is also a qualified sports massage therapist.
Linzi specialises in sports injuries and has experience in rehabilitation of dancers, footballers and runners and getting them back to sport specific performance. Linzi has a keen interest in lower back and glute injuries, working specifically on strengthening and preventing further injury.
Fun Fact
Linzi lived in New Zealand for 6 years working in private practice and teaching. Linzi is a keen gym-goer and enjoys travelling; making memories with her family.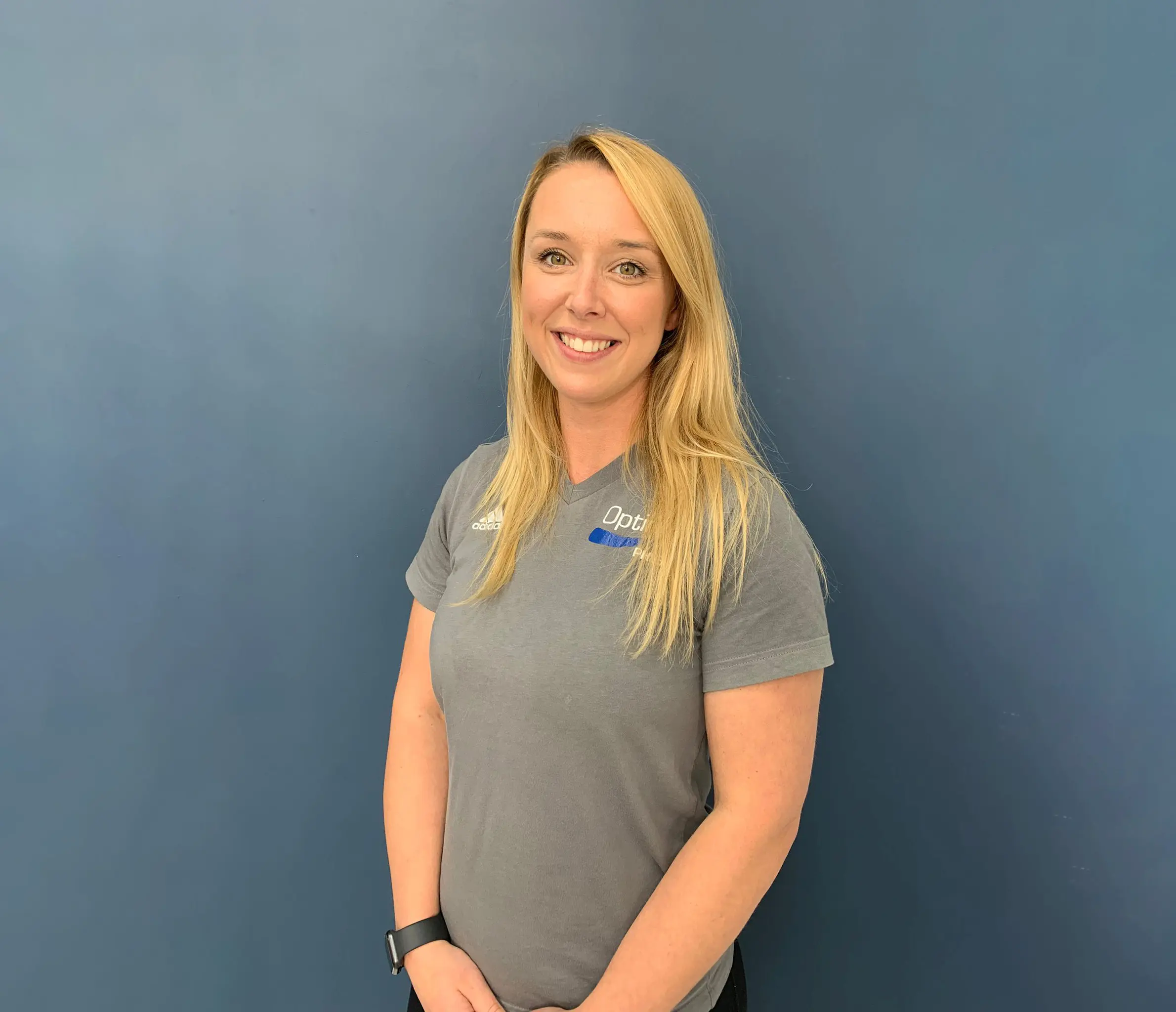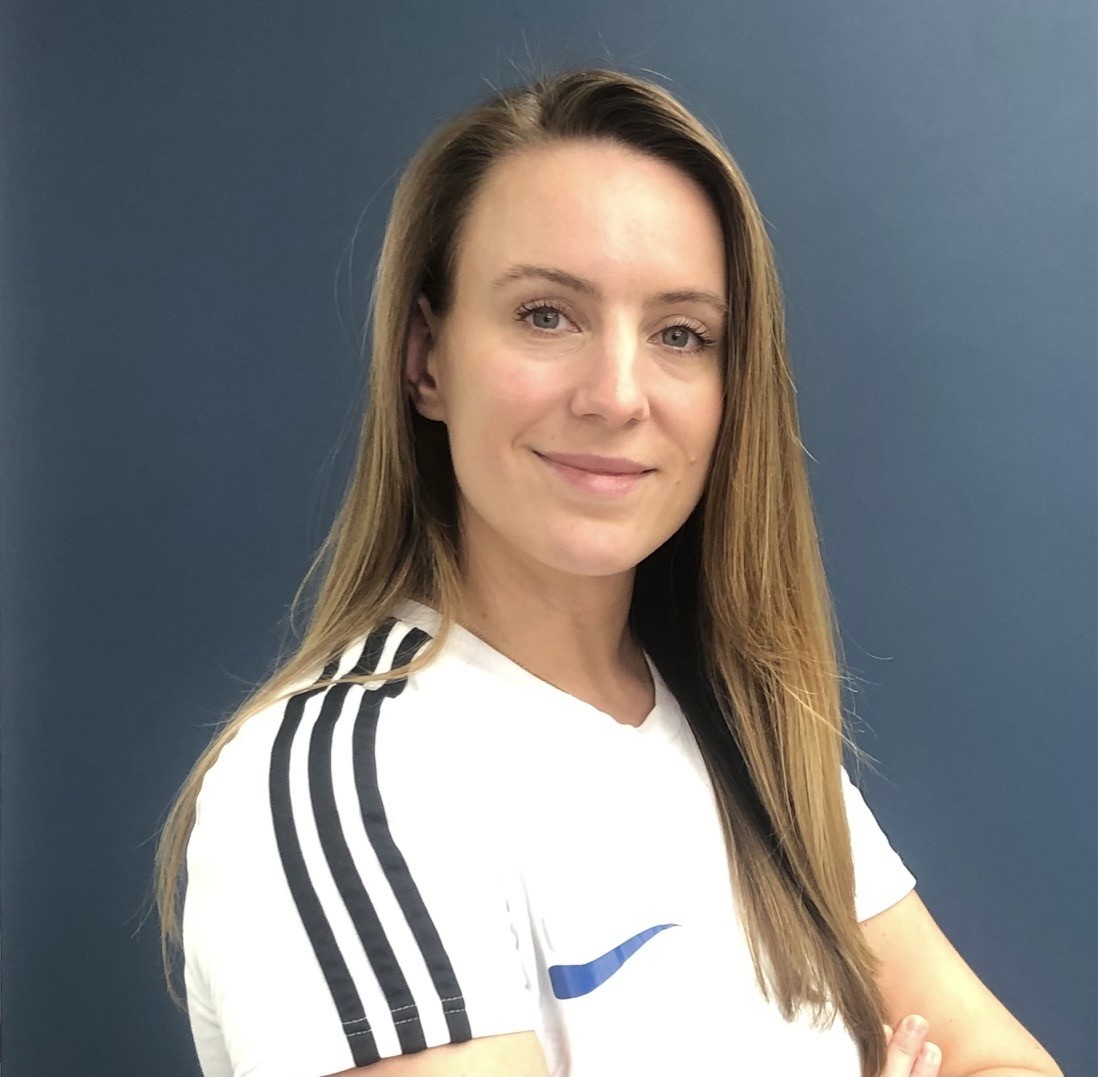 Sports Massage Therapist
Clarkston
Experience
Beth has 10 years experience in private practice as a massage therapist working for professional football clubs and elite athletes competing in the Commonwealth games.
Beth uses her expertise to showcase the power of remedial sports massage and is a soft tissue specialist.
Fun Fact
Beth is a retired amateur hockey player, turned Scotland Capped Hockey Umpire and has held Silver Wings for T1 Vigilant Glider airplanes.
Experience:
Ayesha is our Admin Manager, the bubbly person who will be helping you make your life better.
She has over 7 years of business experience plus 5 years in the private medical sector.
She will be the one that helps you with all things related to booking your appointment and is the key person who makes our clinics run smoothly.
Her friendly and organised approach makes sure you have the best experience possible before and after your physiotherapy appointment.
Fun Fact:
Ayesha is a baker/cake designer in her spare time.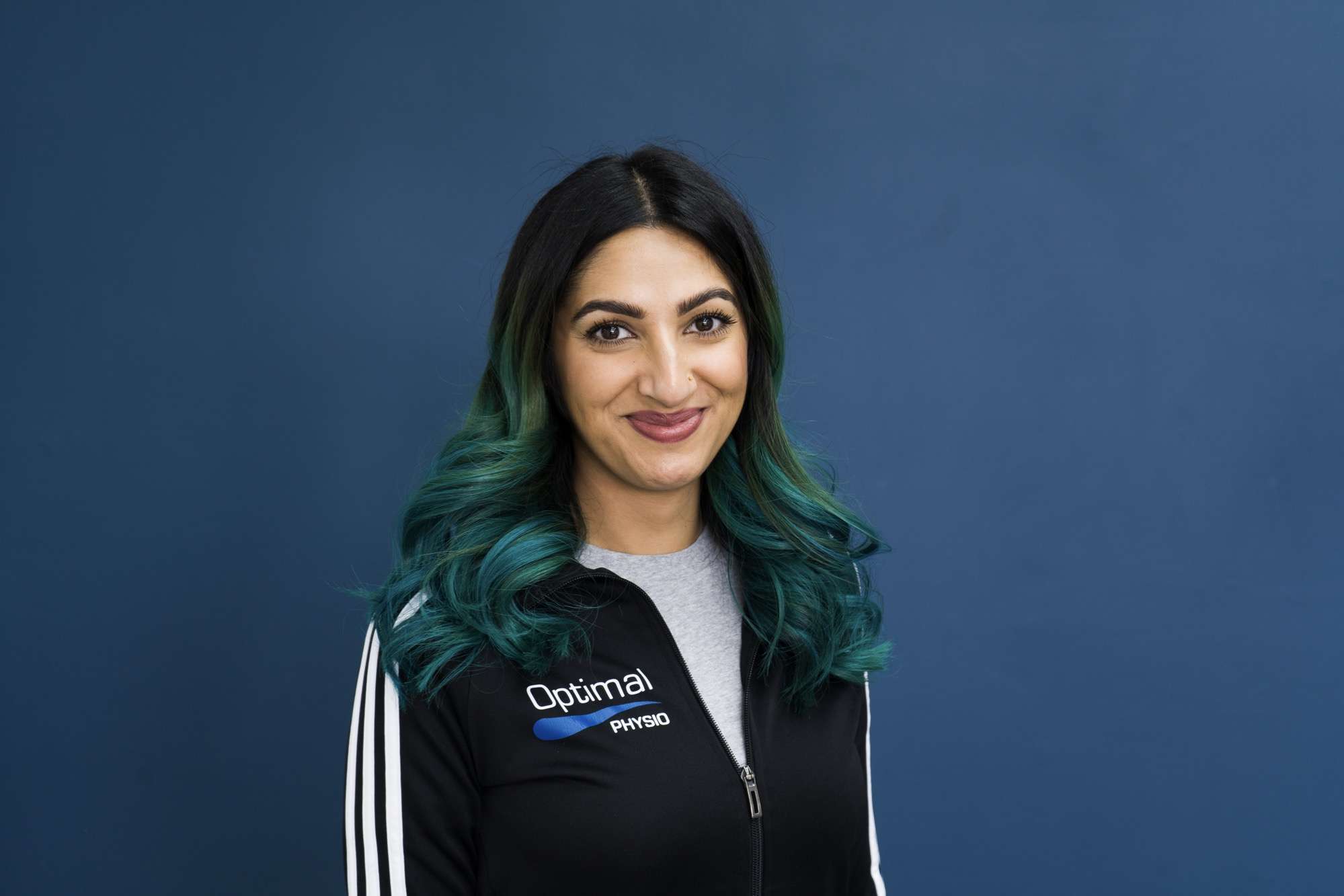 Experience:
Lauren is our admin assistant who has a passion for health and wellbeing. With a background in customer service and now a business in the health and wellness sector Lauren is always keen to help others feel their best.
From before to after your appointment Lauren will be here to make sure its the best experience possible for you.
Fun Fact:
Lauren is a mum of two girls and has a huge passion for interior design.
Experience:
Kirstie is our Admin Assistant who is very passionate about health and wellbeing and wants to help you live an injury and pain free life.
Kirstie has over ten years experience in the fitness industry and is here to assist you in booking your appointments making sure everything runs smoothly for you before, during and after your appointment.
Fun Fact:
Kirstie has cycled from London to Paris and enjoys competing in a half marathon road race!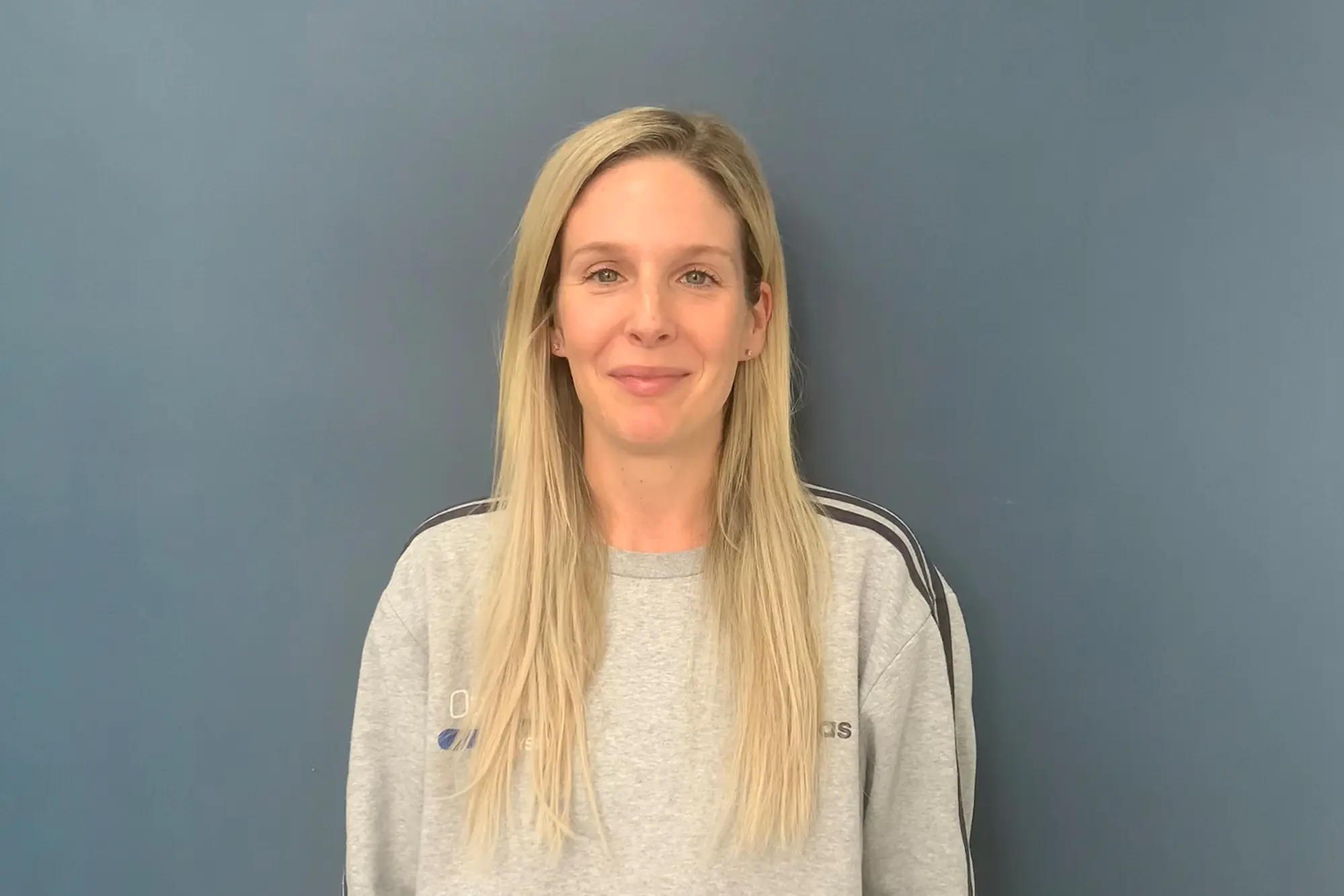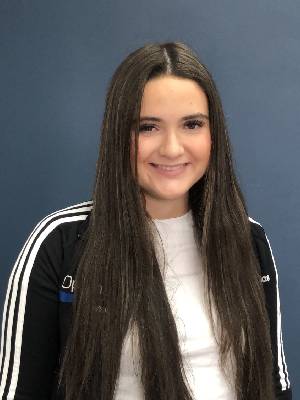 Experience
Leah is an admin assistant ready to help clients whether on the phone or visiting the clinic.
Having worked in a healthcare setting before Leah has a naturally empathetic approach and wants to ensure you are comfortable in all your interactions with Optimal.
Fun Fact
Leah loved travel and is a frequent jet setter when not working or studying English literature at Uni.
Now that you've met the team, we're ready & waiting to help you, all of our appointments can be easily booked online by clicking the button below, If you have any questions prior to booking please don't hesitate to give us a call on 0333 301 0205 or click here to email us and someone will get back to you asap!