If you suffer from low back pain it's likely something you have put up with for weeks, months or even years.  As the supporting structure of your body its discomfort can affect every aspect of your life whether standing for a length of time, getting up or down to a sitting position or getting a good nights sleep.
Back pain can be acutely painful and debilitating. This pain can come and go, but it can also be very worrying and intense.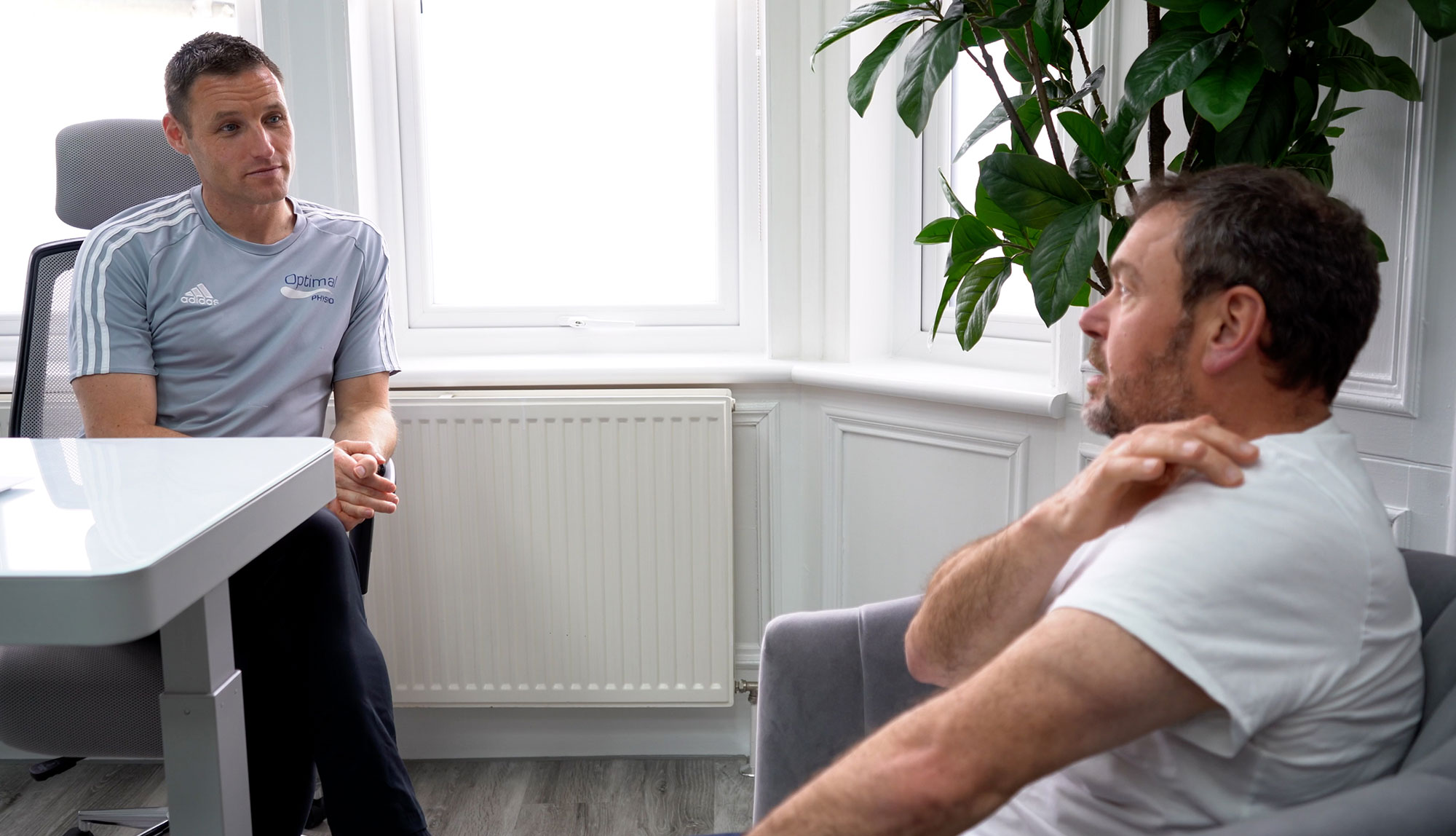 Do you worry your back pain will never get better?
This starts to eat away at your confidence with movement. You become worried about attempting certain moves like reaching and twisting for fear of triggering your back pain. This leads you to becoming more careful with bending, lifting and turning. As a result you gradually become stiffer, less willing to move, and ultimately weaker.
Many people believe it is old age or it runs in the family, and even worse think they need a scan to find out what's really wrong.
Many learn to "just live with it', adapting their lifestyle choices to avoid or minimise the pain.
You are worried that your back pain will never get better, that you will somehow make it worse or that it is something more serious.
It doesn't have to be like this.
Back pain is common
Low back pain affects 80% of us at some point in our lives.

Back pain can get better
It's difficult, frustrating and confusing but with the right assessment and diagnosis time becomes your friend when you have good habits and repeatedly do the right things.
Discs don't slip
Much of the information about how to understand, treat and recover from back pain remains outdated and inaccurate. Our ebook explains in more detail the myths and misconceptions that are often holding people back from fully recovering from episodes of back pain.
Most episodes of back pain do not need surgery
Did you know that only 1% of low back pain ever need surgery? Chances are you are in the other 99%.
Rest and pain relief will not cure or prevent future back pain
Effective treatment includes an active approach to back pain, with strategies to aid your own recovery and prevent recurrence. If you have suffered with back pain for more than 6 weeks then it's highly unlikely to resolve itself with more rest and pain relief.
Back pain can be caused by a number of issues whether it is long term lifestyle or postural problems or an injury caused by strenuous exercise or an accident.
Pain does not mean damage
Rest is not help
Exercise is safe and helpful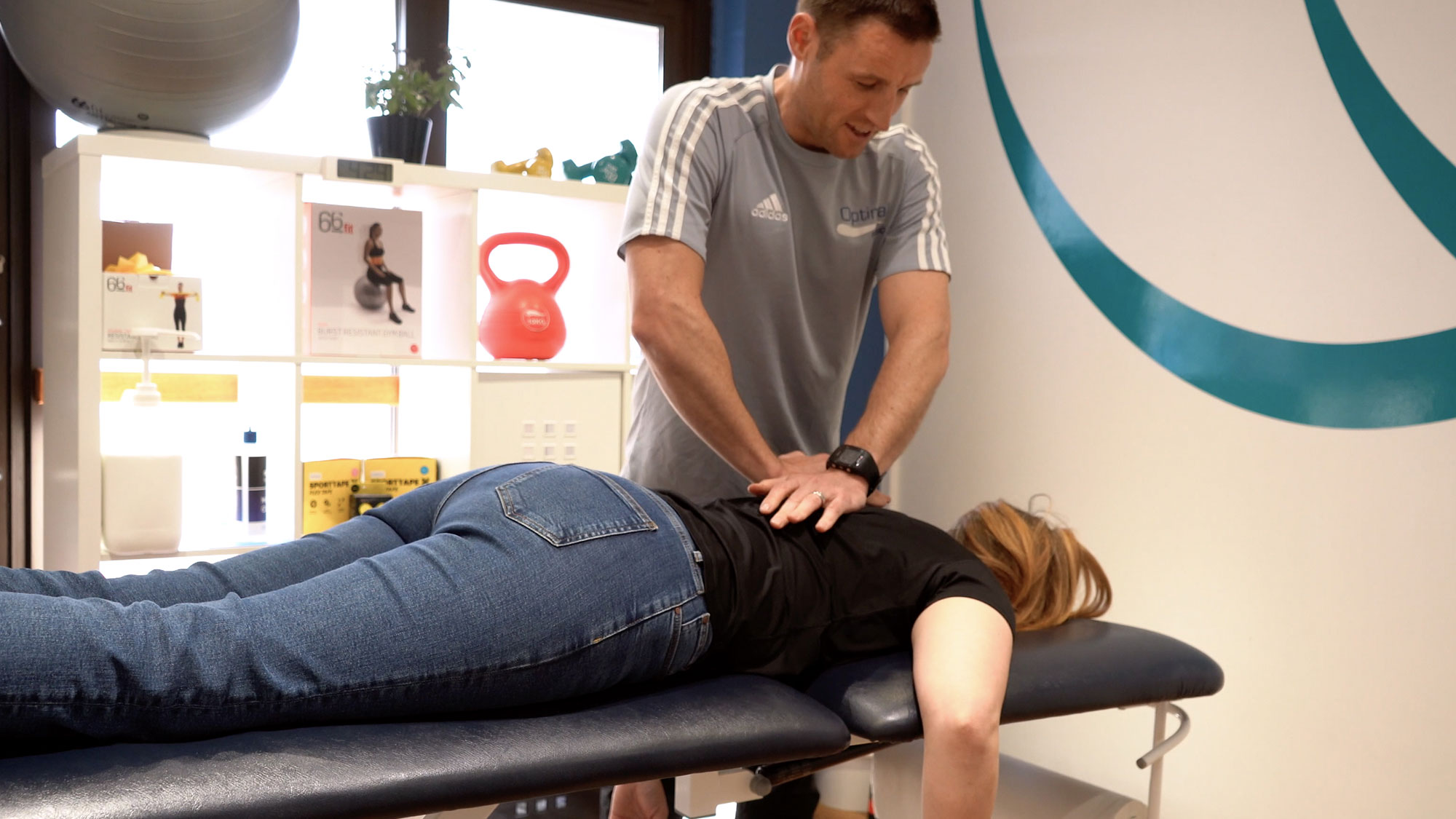 Back pain is associated with many factors that vary between individuals. Treatments must consider what is relevant for each person.
Whether you have suffered a recent injury or your episodes of back pain have been ongoing for many years, physiotherapy is the most effective treatment for long term recovery.
You, together with your physio will work through a rehabilitation programme (specific exercises and stretches) to correct underlying muscle weaknesses, flexibility issues, and improve the way in which the muscles around your spine work. We don't use ultrasound or electrotherapy to help back pain, because we know that doesn't work.
We can help guide you, support you, challenge you and keep you on the right track to recover from back pain.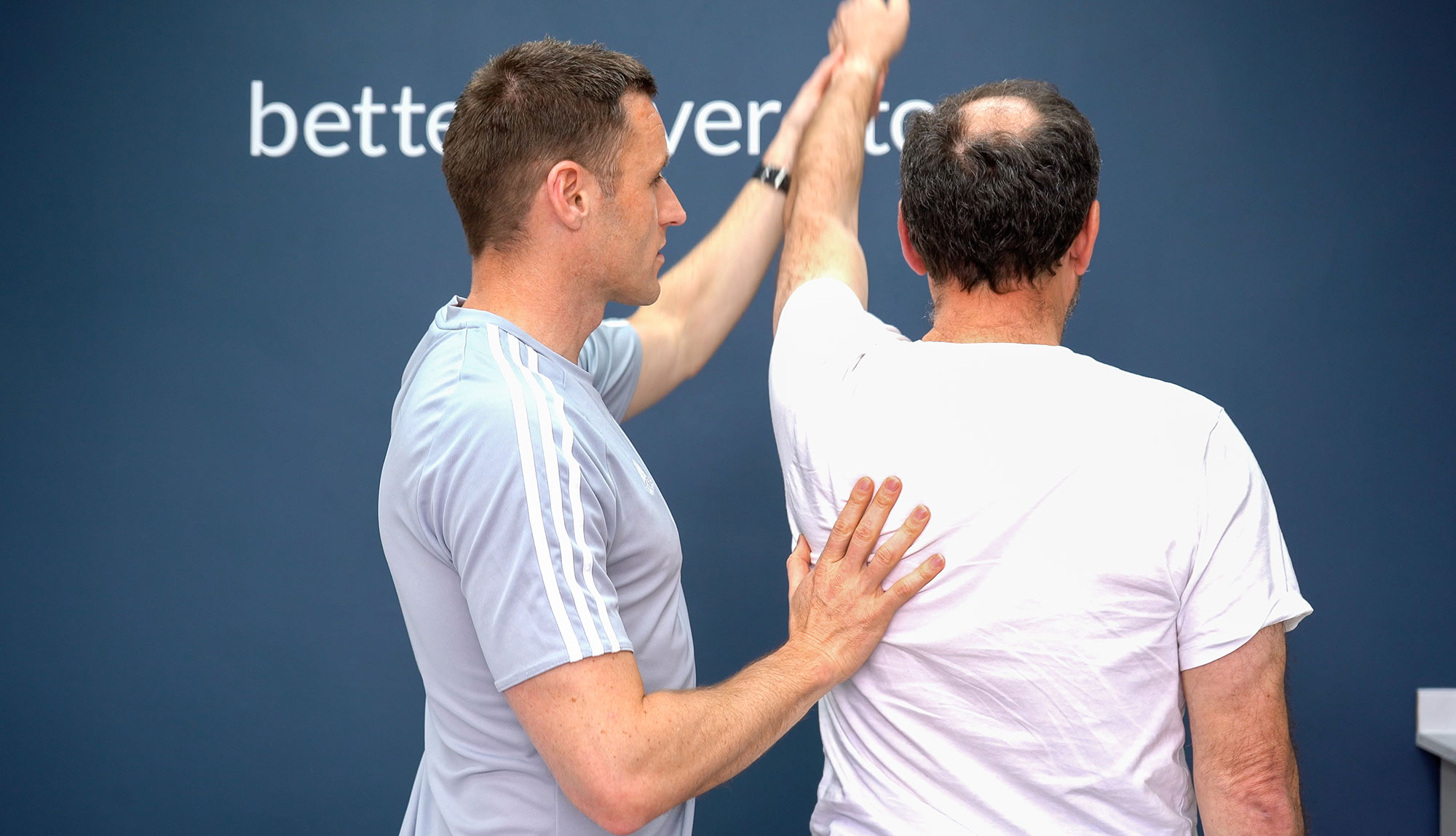 What has caused my back pain?
There are many causes for back pain including ………… 8/10 adults will experience an episode of back pain in their lifetime. It is common and although can be painful and debilitating is usually a simple case of improving strength and flexibility.

Will you be able to diagnose my back pain?
Your initial assessment will focus on understanding your pain and movement limitations. All of which will give your therapist clues to the reason for your back pain. This along with your description of your symptoms and some tests performed by your therapist will usually provide enough information to diagnose the cause of your back pain.
Do I need an MRI or an X-ray?
Scans only show something truly important in less than 5% of people with back pain.
Disc bulges, disc degeneration, herniated discs and arthritic changes are prevalent in people without back pain. These findings are normal and are an indication of ageing and genetics, not predictors of pain.
An experienced healthcare professional would usually be able to identify if a scan was necessary based on symptoms and medical history.
Can physio help sciatica?
Physiotherapy can help sciatics but many people mistake back pain for sciatica.
Sciatica is an umbrella term for symptoms relating to the disruption of the sciatic nerve.
These symptoms can include pain or a burning sensation in the hip, buttocks and down the back of the leg. If you only have back pain it is unlikely that you have sciatica.
To learn more take a look at our sciatica page, or contact us to discuss how we might best help diagnose your problem and help you to recovery.
Will I get hands on treatment?
Providing hands on treatment and manipulation will be used where appropriate. Treating the underlying cause of a condition is the best way to ensure a full recovery. Your treatment plan will encompass a range of strengthening exercises you are able to perform out-with the clinic to keep your recovery progressing and equip you with the tools to maintain fitness and prevent the same pain recurring.
Googled Optimal Physio by chance. Steven McLean diagnosed my longstanding, lower back problem, within mins. His direct application of physio and accompanying video exercises worked wonders for me within short period of time. I now have a mobility and ability to walk again without the associated years of discomfort. Would thoroughly recommend this Practice.
Ian Fulton
5* GOOGLE REVIEW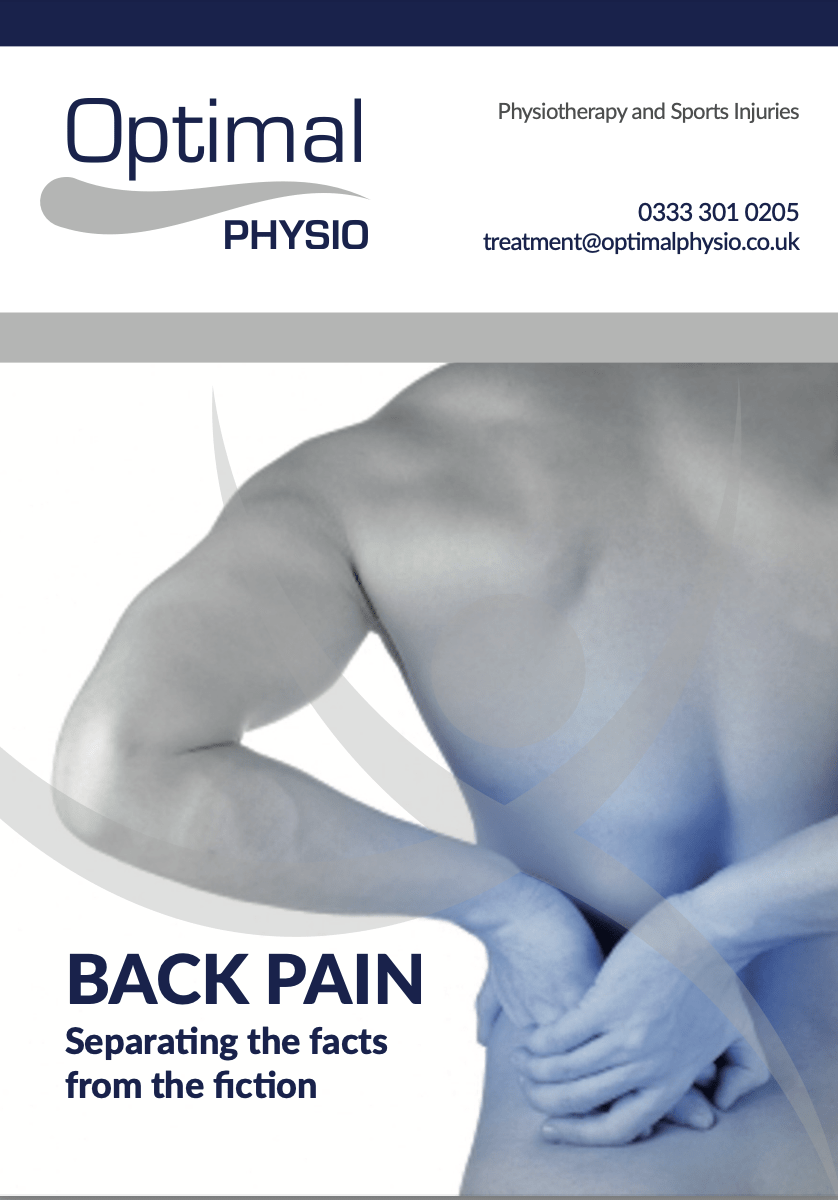 Download your free ebook.
There is a lot of misleading and inaccurate information available relating to low back pain. So we have made this ebook to give you free information you can trust. Enter your details below to receive all the latest Optimal Physio news and offers, we'll also give you a free e-book.
Click below to book your appointment easily online or arrange your free fit for physio consultation. If you'd like to read more about back pain then you can download our free ebook below!