Building the Optimal Team
At Optimal Physio our mission is to help 5000 local people feel great and confident in their body to be able to lead healthy and active lifestyles. We do this in three ways:
By providing accessible, evidence based, effective, caring healthcare.
By investing into the organisation to develop our knowledge and systems to care for each customer in a special "optimal" way.
By working with good causes and organisations in our local communities.
Every member of the team is committed to this endeavour along with upholding our mutually agreed values. If that sounds like a place you would like to work – read on!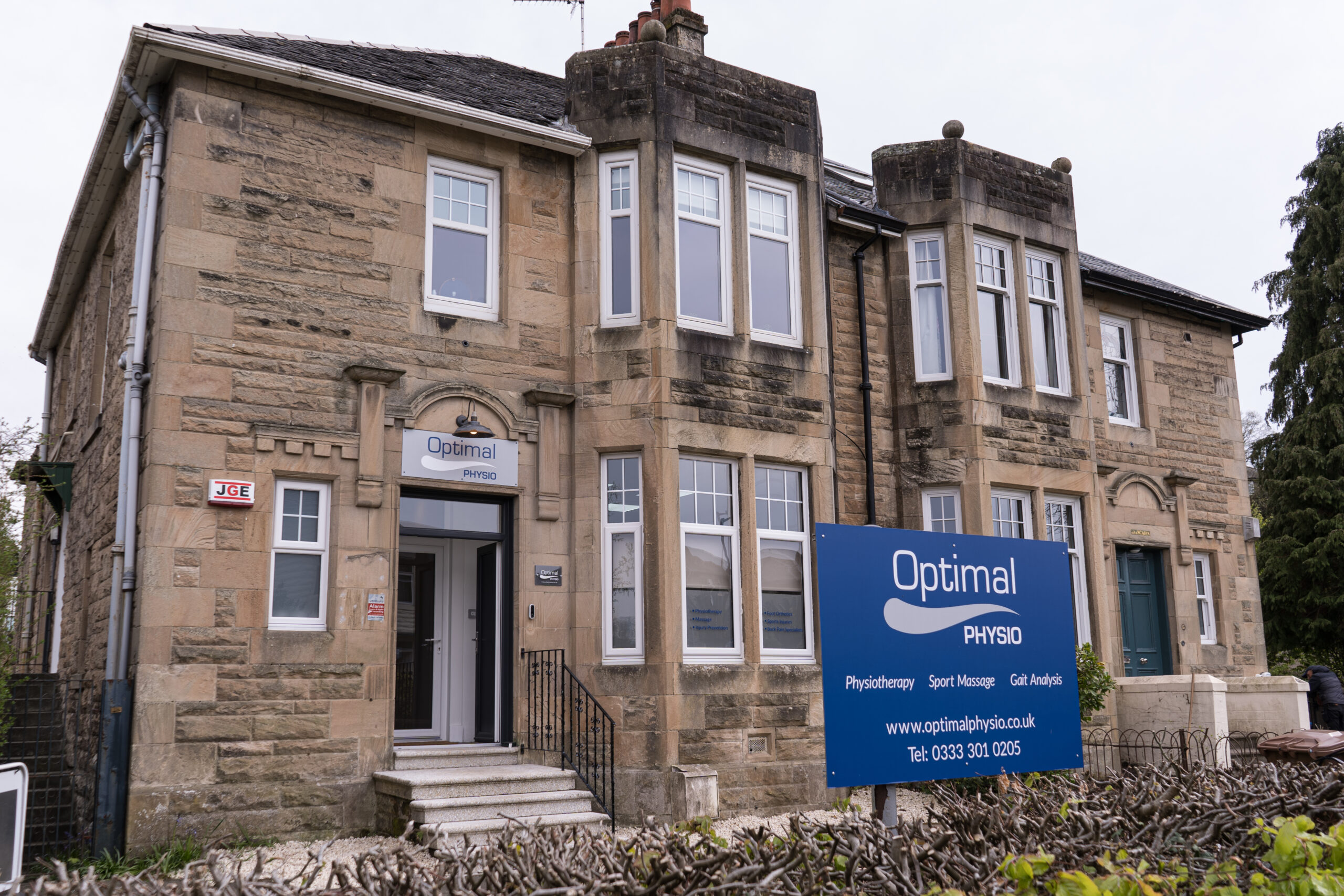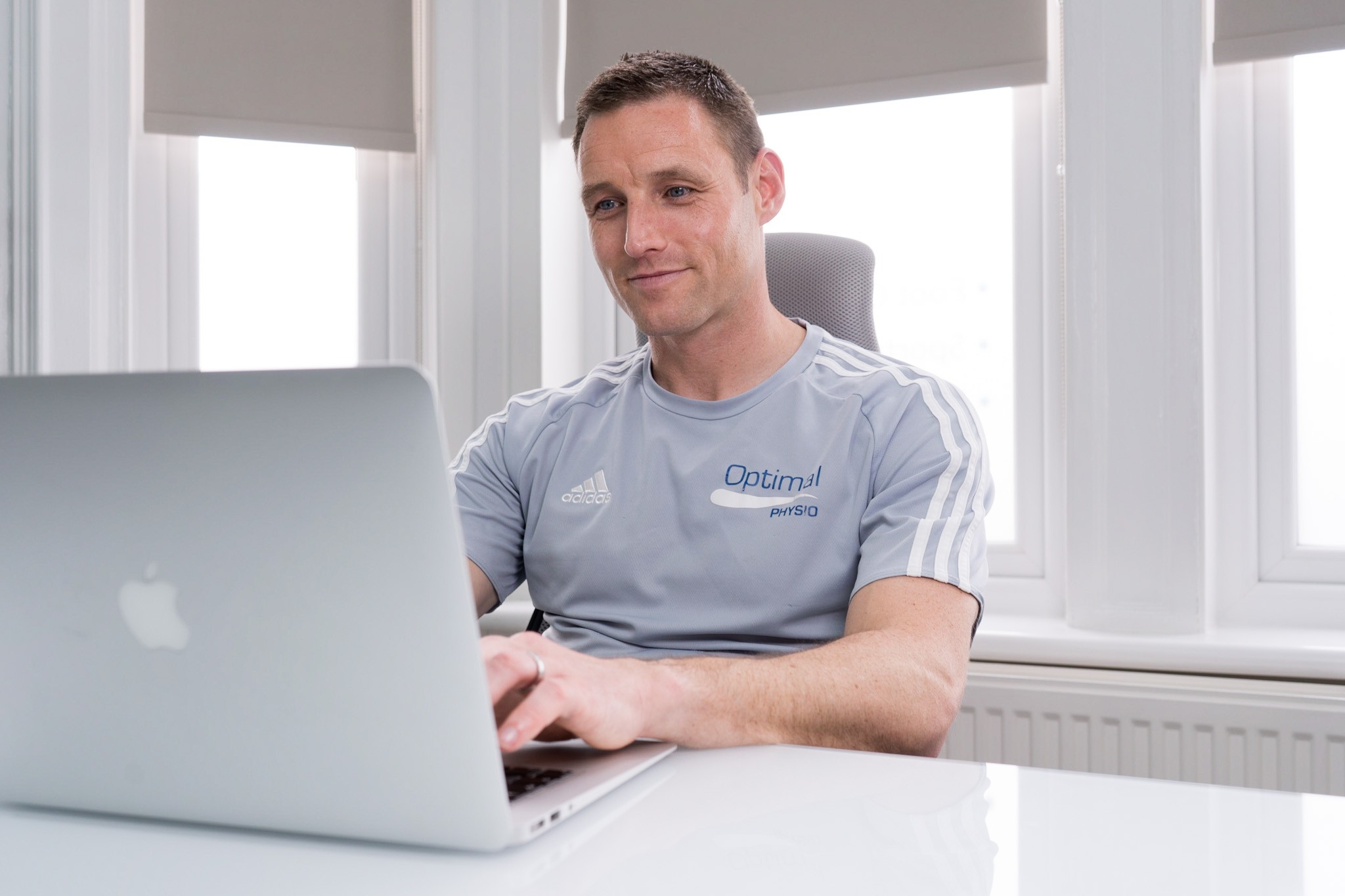 Physiotherapists are in short supply so we have the CHOICE where we work, what we want our career to look like and how we want to spend our 40 odd year career.
That's why I am always recruiting, looking for talented therapists with the right personality to join our team.
Register now to show your interest working with Optimal Physio.
We are always recruiting for talented team members to ensure our client's experience continues to be second to none.
We know how important it is to spread the word about our mission to help people live a healthy and active lifestyle into their 40s and beyond.
We are always looking for those who can communicate that message in new and exciting ways and take on the task of attracting, converting and nurturing new members of the Optimal family.
I was inspired to work at Optimal physio by the positive mindset in the clinic as well as the beliefs and attitudes which I saw as very patient centred. The team are friendly, supportive and positive and I loved having more time with the patients to reach the goals that mean the most to them.
Please fill up to form below to register and show your interest working with Optimal Physio: