If you are a runner, golfer or a regular at the gym, getting a sports injury is incredibly frustrating. That niggle reduces your performance. You try to battle through it, hoping it will settle and go away by its own accord. Sometimes it does, more often it doesn't not.
Most of the time it's because you try to rest it. This very rarely helps. You try a sports massage and some anti inflammatories, even though you hate taking them and doesn't help or only helps slightly.
It can be so frustrating and a sports injury can affect your mental and physical wellbeing as you start to get a bit grumpy around the house or your weight starts to increase. We hear this story frequently and we know how to help.
"My body could stand the crutches, but my mind couldn't stand the sideline."
– Michael Jordan
Why not download our free ebook "5 Biggest mistakes when managing your sports injury" by clicking the button below!
Frustrated by a sports injury?
We know what it feels like to be injured through sport. It can be a psychological and physical battle and needs to be treated carefully so that you can get back to full fitness as quickly as possible. Having a sports injury is frustrating and painful.
Sports injuries are our speciality and passion and all our highly trained physiotherapists at Optimal Physio are on hand to help you get back in action in record time. Whether you are a professional athlete or simply enjoy exercise as a hobby, the quicker you can get back into Optimal condition, the better for you and your lifestyle.
The earlier we see your sports injury, the quicker you get that muscle, ligament or tendon injury better. An injury needn't ruin your season, stop you running that race or attending that spin class so book online today and get back in the game.
 Follow our advice, improve the quality of your repair and reduce your time out injured.
Once you are off pain relief and back stronger than ever, we will then design a tailored programme to help prevent any future reoccurrence so that you don't have to worry about your injury any more.
Watch our video below for some tips on how you can prevent injury from occuring!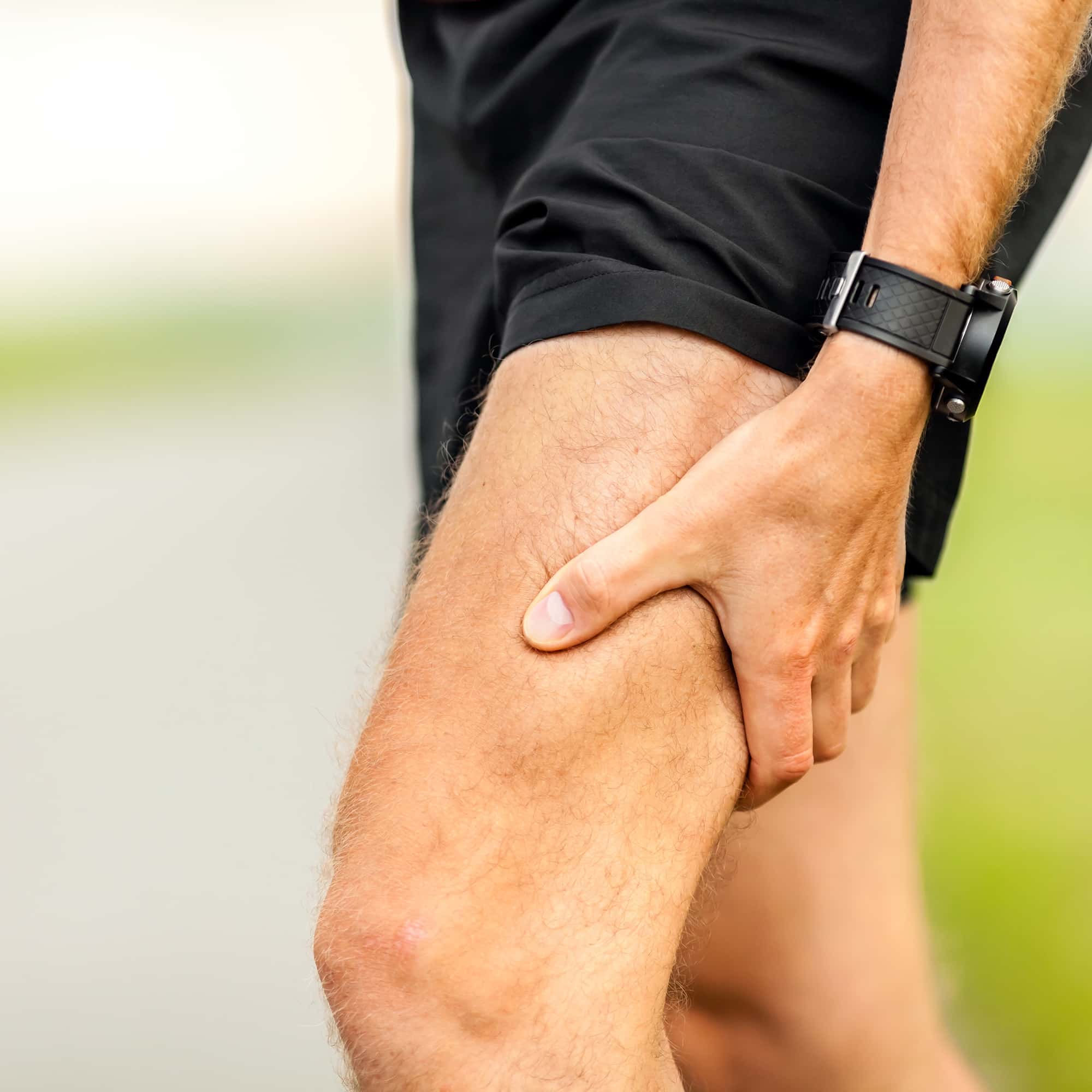 The first 72 hours are really important to any sports injury so early advice is crucial.
If you're ready to book, we're waiting to help you, all of our appointments can be easily booked online by clicking the button below, If you have any questions prior to booking please don't hesitate to give us a call on 0333 301 0205 or click here to email us and someone will get back to you asap!